Blog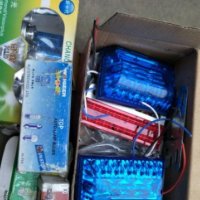 26 Feb 2020
For our truck drivers, maintaining and repairing trucks are expensive. As soon as the car is broken, there are endless problems. If you are unlucky, it will cost you a lot if you are on the road. Today, I talked to my brothers about some minor problems with trucks, and everyone usually pays more attention.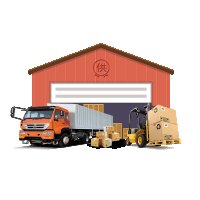 17 Feb 2020
Bearing is key parts for truck, Today we make a bearing list for FAWS J6 truck axle as follows, hope this list is helpful for you.
19 Jan 2020
Before every major ceremony in Tiananmen, Changan Street in front of Tiananmen will be scrubbed by a sweeper. These sweeping vehicles lined up, like a square array, passing Tiananmen Square, and they also attracted the attention of countless people. At the 70th Anniversary Ceremony of National Day last year, the brand new BYD pure electric road cleaning vehicle appeared in front of us, and many people look forward to taking a closer look at this truck. Not long ago, the author came to the Jinghuan equipment manufacturing plant that modified the car and saw this brand new BYD electric truck for the first time.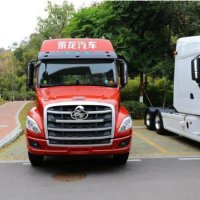 13 Jan 2020
Throughout the history of the development of commercial vehicles in China, in the initial stage of the start, the liberation of long-head vehicles such as CA10 and Dongfeng EQ240 carried the memories of many old drivers. With the changes in policies and regulations, flat-head cars have gradually replaced long-head cars as the mainstream of the market.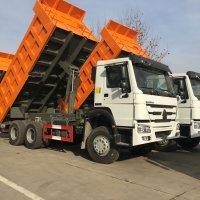 27 Dec 2019
CNHTC factory produce HOWO 6x4 dump truck chassis with different wheel bases on which we can make different cargo body as below: 1. 2925+1350 which is suitable for 4.8m long cargo body with HW70 cab; 2. 3225+1350 which is suitable for 5.4m long cargo body with HW70 cab; 3. 3425+1350 which is suitable for 5.2m long cargo body with HW76 cab; 4. 3625+1350 which is suitable for 5.6m long cargo body with HW70 cab and 5.4m cargo body with HW76 cab;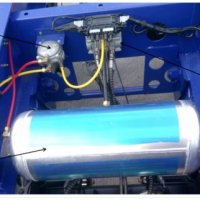 22 Nov 2019
Three important parts: emergency valve, ABS valve and brake air chamber. Most faults come from these three parts.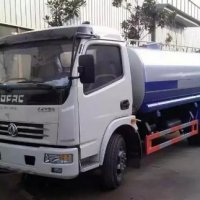 30 Sep 2019
Tank truck Introduction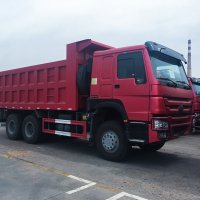 23 Aug 2019
In the first half of 2019, China's total truck production was 1.949 million vehicles, with total sales of 1974,000 vehicles, decending 1.26% and 4.39% year-on-year, with an effective sales rate of 101.3%. In the first half of the year, the total production and sales fell sharply.