Blog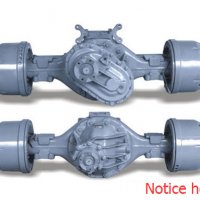 22 Nov 2017
Among so many cars, you really understand How to select suitable axle for HOWO truck? Take a look at this article, we will start from north, heavy truck, FAW, called you really learned to select suitable axle for HOWO truck.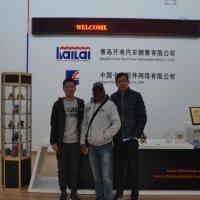 15 Nov 2017
Recently, customers from abroad visited our company, communicated the order vehicle status and visited the domestic truck factory.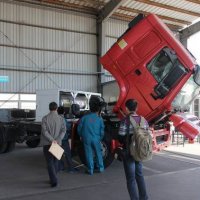 07 Nov 2017
Do not do these when you are maintaining your vehicle!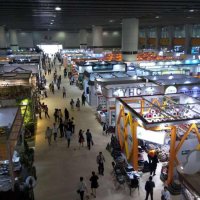 01 Nov 2017
At the first meeting, if you play a better role, you can increase your chances of getting orders.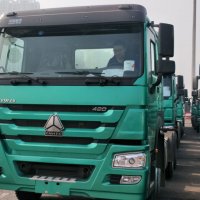 24 Oct 2017
In August of this year, our company business manager Kevin Jiang finished an order from Garner customers - fifty-four heavy truck tractors, fifty-four trailers. Great significance, remarkable achievements, worthy of congratulation.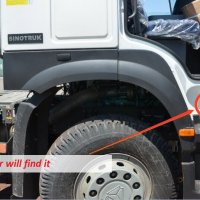 19 Oct 2017
Are you familiar with your truck? And how to purchase correct spare parts to keep them alive? How to make your heavy truck work better?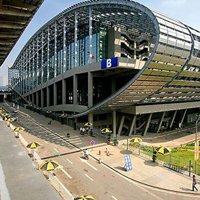 12 Oct 2017
Welcome to Autumn Canton Fair Guangzhou - The 122nd Canton Fair, Our booth is the first phase,13.0B53—13.0B56. Trust us, you will enjoy an impressive journey.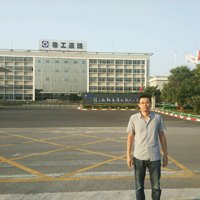 09 Oct 2017
visited factory with our Sales director Jason Wang, by communicating with the factory's technical personnel face to face, concentrating on details, find out the possible problems of our products, nip in the bud, to provide better service for our customers.