Blog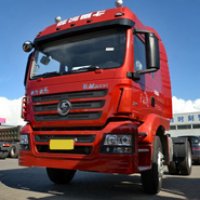 16 Jun 2017
SHACMAN Lightweight Technology: High strength steel frame; New structure lightweight suspension system; SHACMAN Lightweight Measures: High strength steel. Aluminum alloy material. Aluminum alloy gas cylinders...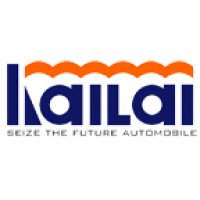 22 May 2017
Qingdao Seize The Future Automobile Sales Co., Ltd. is a marketing enterprise of various heavy automobile brands, such as Sinotruk, Shacman, Beiben, Faw, Foton, Kailai, XCMG, Shantui, CIMC etc, integrating international and domestic trade.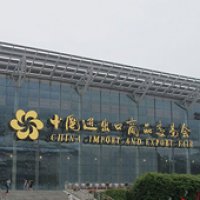 22 Mar 2017
2017 Spring Canton Fair Guangzhou - Qingdao Seize The Future Automobile CO.,LTD. Booth No.13.0B23; Booth No.13.0B24; Booth No.13.0B25, Free Guide, Free Service, Free Info!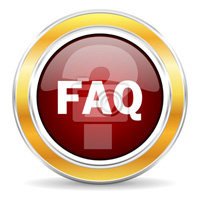 13 Jan 2017
Q:How about your product quality? A: All our spare parts are from the original manufacturers, the quality is 100% guaranteed. Q:Can you supply the spare parts of this truck A:Yes, We can supply the spare parts for all the trucks we selling, We have spare parts department professional for this, Once you need spare parts we can supply immediately.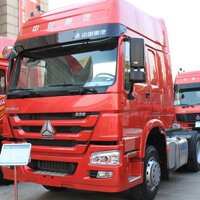 22 Dec 2016
Used on deck carrying containers; Used for logistics company ... weight less than 35T; Heavy load tractor truck ... between 50tons~70tons...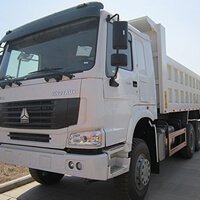 12 Oct 2016
Wide Diversity: Rectangle type, Bucket Type, U type etc Can be chosen. Today we talk about Boat-type Upper Body.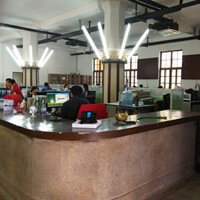 16 May 2016
Our company new address, welcome to visit! Qingdao Seize The Future Automobile Sales Co., Ltd. No.46 Siliu Middle Road Qingdao, China Email: sales5@chintruck.cc +86-532-8090 3896 +86-532-8090 3898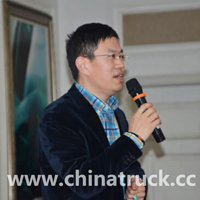 07 Mar 2016
Don'T Forget Your Initiative, So As To Achieve Your Goal- QINGDAO SEIZE THE FUTURE AUTOMOBILE SALES CO.,LTD.