Blog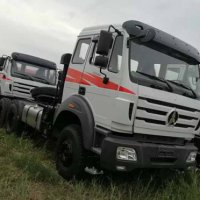 18 Jan 2021
​Recently, the first batch of Beiben 2636S right hand driving tractor truck, exported by Beiben itself, rolls off line successfully at Kenya. This Kenya factory is the fifth KD factory overseas of Beiben, the other four factories are in South Africa, Ethiopia, Myanmar and Iran.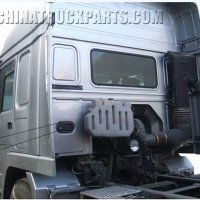 16 Dec 2020
The most important part of the truck is the body-chassis part. He is the safety of our vehicle and the guarantee of cargo. Do you know how to maintain and maintain it at ordinary times? Let us know about it today.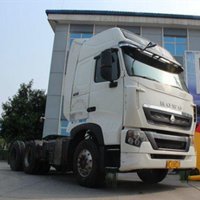 28 Nov 2020
How long can a truck run? How to keep the truck? How to make the truck last longer? Let's see how do the old drivers say.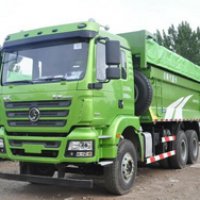 12 Oct 2020
Security: Vehicle safety is mainly divided into: active safety and passive safety. Reliability: To enhance overall reliability, we did harsh vehicle testing, parts testing, NVH test, strict factory inspection and check electrical components.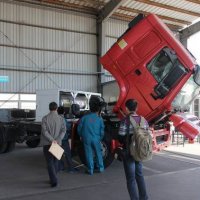 28 Sep 2020
Do not do these when you are maintaining your vehicle!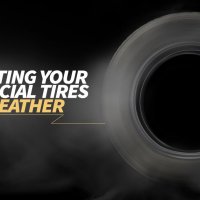 21 Sep 2020
During the summer, hot weather can make truck driving more challenging. Keeping the A/C running and having cold water on hand can make things more comfortable in the cab, but the heat can still take a toll on your equipment. The tires, engine, and belts can all suffer from overheating. Commercial tires in particular can overheat easily, as they are in constant contact with the hot road and heating up from continuous friction. To keep things running properly and prevent a blow out, there are a few extra precautions you can take.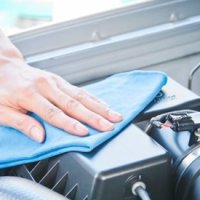 12 Aug 2020
All experienced drivers of trucks know that it's very important to be able to maintance the truck yourself, however, you have to do it in the right way.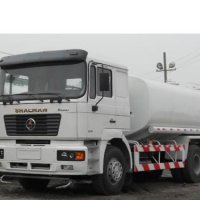 24 Jul 2020
Regular preventative maintenance is the best way to reduce operating costs – sudden mechanical breakdowns are often expensive and can, in most cases, be avoided by routine truck and trailer maintenance. Performing regular preventative maintenance inspections can be based on time or mileage. Check the vehicle's manual for the manufacturer's recommendations on maintenance. Pay special attention to items such as: