Blog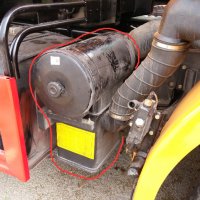 02 Apr 2021
As we all know, braking system cars, especially truck safety, are very important. These are essential conditions for driving, dump trucks, tractors, industrial trucks and special purpose vehicles.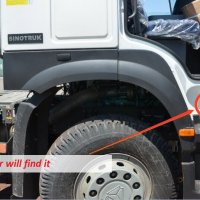 23 Mar 2021
Are you familiar with your truck? And how to purchase correct spare parts to keep them alive? How to make your heavy truck work better?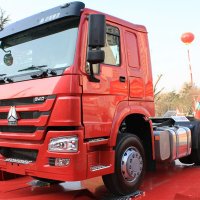 15 Mar 2021
Do you know the classification of the truck? In our daily life, there are dump trucks, tractors, trucks, light trucks and a variety of construction machinery and special vehicles. Today we take a look at it.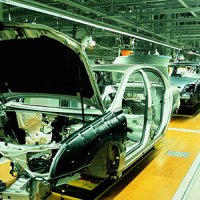 08 Feb 2021
Nigeria has a large population. In recent years, the economy has developed rapidly and the automobile market has great potential. Given Nigeria's road, population and ability to pay, Nigeria is considered to be Africa's largest potential automotive market.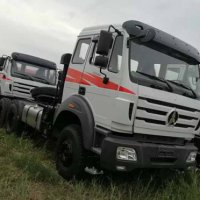 18 Jan 2021
​Recently, the first batch of Beiben 2636S right hand driving tractor truck, exported by Beiben itself, rolls off line successfully at Kenya. This Kenya factory is the fifth KD factory overseas of Beiben, the other four factories are in South Africa, Ethiopia, Myanmar and Iran.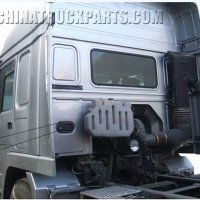 16 Dec 2020
The most important part of the truck is the body-chassis part. He is the safety of our vehicle and the guarantee of cargo. Do you know how to maintain and maintain it at ordinary times? Let us know about it today.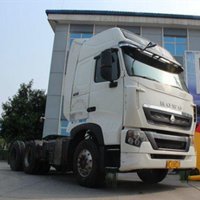 28 Nov 2020
How long can a truck run? How to keep the truck? How to make the truck last longer? Let's see how do the old drivers say.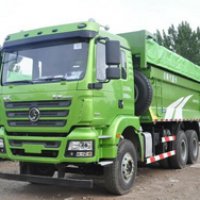 12 Oct 2020
Security: Vehicle safety is mainly divided into: active safety and passive safety. Reliability: To enhance overall reliability, we did harsh vehicle testing, parts testing, NVH test, strict factory inspection and check electrical components.