Blog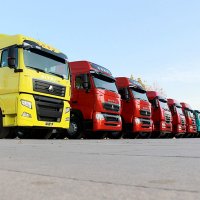 29 Nov 2017
Do you find more and more CNHTC HOWO series, Howe series, Steyr, FAW JH6, Land Rover V, Dragon V, and the newer energy truck in the logistics market in China?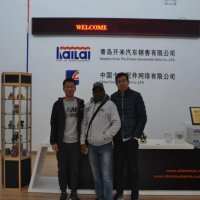 15 Nov 2017
Recently, customers from abroad visited our company, communicated the order vehicle status and visited the domestic truck factory.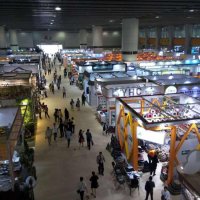 01 Nov 2017
At the first meeting, if you play a better role, you can increase your chances of getting orders.
12 Oct 2017
Welcome to Autumn Canton Fair Guangzhou - The 122nd Canton Fair, Our booth is the first phase,13.0B53—13.0B56. Trust us, you will enjoy an impressive journey.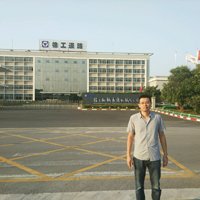 09 Oct 2017
visited factory with our Sales director Jason Wang, by communicating with the factory's technical personnel face to face, concentrating on details, find out the possible problems of our products, nip in the bud, to provide better service for our customers.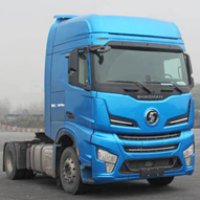 30 Sep 2017
Shacman Auto new generation 4 x 2 tractor. Shacman Auto HD appearance with a new generation of 6 x 4 tractor (the future or will be named X4000) the same design style, power optional Weichai WP13, WP12, Xi'an Cummins ISM11 engine, the maximum power up to 405kw.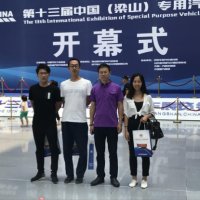 27 Sep 2017
In 17th of September 2017 Seize the Future Automobile sales Co.,ltd​ attended the 13th International Exhibition of Special Purpose Vehicle Liangshan, China.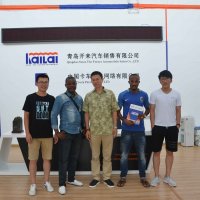 14 Jul 2017
Customers From Africa, Lym And Moses, Come To Our Company And Sign Orders, And We Welcome Them.