Technical Support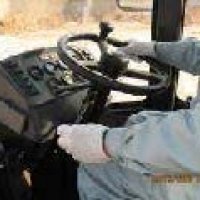 25 Apr 2022
How to get your wheel loader save more fuel? Wheel Loader Operational Manual - Shovel Process to achieve it!
15 Mar 2022
How to choose dump trucks for Used for mining, city building, transportation distance more than 200km... You have to know!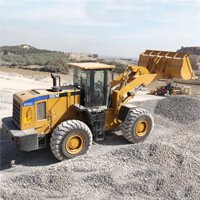 26 Jan 2022
Lack of the oil make the Wheel Loader operation cost keep on increase. After the investigation, we find there are two solutions to improve the fuel economy: New technique application and Proper operation.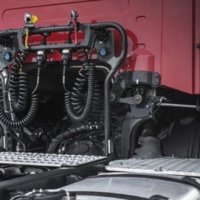 29 Jul 2021
All experienced drivers of trucks know that it's very important to be able to maintance the truck yourself, however, you have to do it in the right way.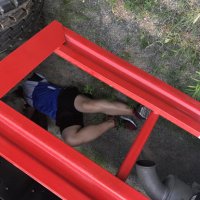 16 Jun 2021
Seize The Future is always keeping eyes on the safety issue of trucks drivers. We do not only supply all Chinese brands trucks like Sinotruk, Beiben or Shacman, we also provide truck parts and long distance technical supports. So when drivers are doing maintenance following our instruction we do not want our customers get hurt.There are some hidden dangers during the frequent maintenance. Therefore Seize The Future is going to list them out today!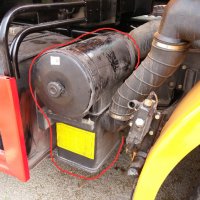 02 Apr 2021
As we all know, braking system cars, especially truck safety, are very important. These are essential conditions for driving, dump trucks, tractors, industrial trucks and special purpose vehicles.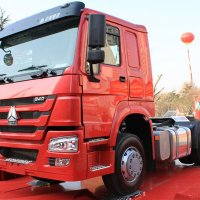 15 Mar 2021
Do you know the classification of the truck? In our daily life, there are dump trucks, tractors, trucks, light trucks and a variety of construction machinery and special vehicles. Today we take a look at it.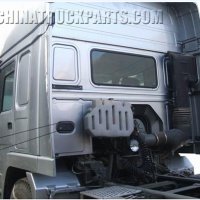 16 Dec 2020
The most important part of the truck is the body-chassis part. He is the safety of our vehicle and the guarantee of cargo. Do you know how to maintain and maintain it at ordinary times? Let us know about it today.