Technical Support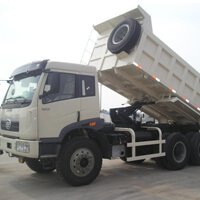 21 May 2020
How to choose dump trucks' tipping system with Bucket capacity: 15CBM-18CBM, 20CBM-25CBM or Over 25CBM? Bucket capacity: 15CBM-18CBM Middle/front tipping system; Bucket capacity: 20CBM-25CBM Front tipping system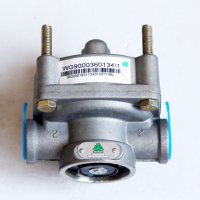 22 Apr 2020
we disassemble the key parts of brake system--relay valve.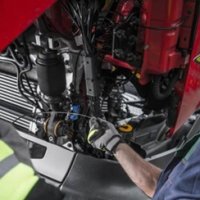 16 Mar 2020
All experienced drivers of trucks know that it's very important to be able to maintance the truck yourself, however, you have to do it in the right way.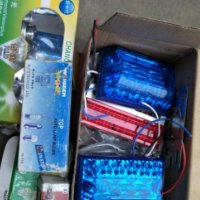 26 Feb 2020
For our truck drivers, maintaining and repairing trucks are expensive. As soon as the car is broken, there are endless problems. If you are unlucky, it will cost you a lot if you are on the road. Today, I talked to my brothers about some minor problems with trucks, and everyone usually pays more attention.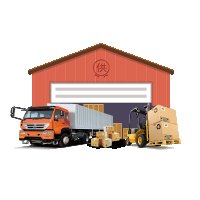 17 Feb 2020
Bearing is key parts for truck, Today we make a bearing list for FAWS J6 truck axle as follows, hope this list is helpful for you.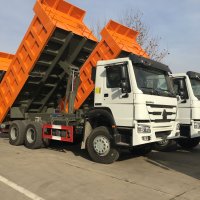 27 Dec 2019
CNHTC factory produce HOWO 6x4 dump truck chassis with different wheel bases on which we can make different cargo body as below: 1. 2925+1350 which is suitable for 4.8m long cargo body with HW70 cab; 2. 3225+1350 which is suitable for 5.4m long cargo body with HW70 cab; 3. 3425+1350 which is suitable for 5.2m long cargo body with HW76 cab; 4. 3625+1350 which is suitable for 5.6m long cargo body with HW70 cab and 5.4m cargo body with HW76 cab;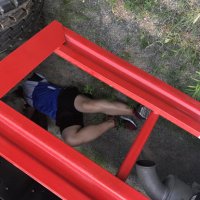 23 Dec 2019
Seize The Future is always keeping eyes on the safety issue of trucks drivers. We do not only supply all Chinese brands trucks like Sinotruk, Beiben or Shacman, we also provide truck parts and long distance technical supports. So when drivers are doing maintenance following our instruction we do not want our customers get hurt.There are some hidden dangers during the frequent maintenance. Therefore Seize The Future is going to list them out today!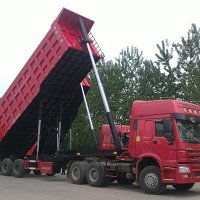 29 Jul 2019
Tires can be saw as semi-trailer shoes, play a vital role. As the saying goes, only the feet know whether the shoes are suitable. Then do you know how to choose the suitable 'shoes' for your trailers? Let's discuss this topic together.