Technical Support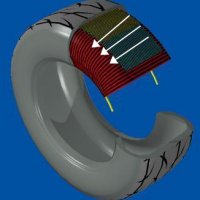 14 Dec 2018
When we use the car, the parts that directly touching the land is tire. So the tire is so important for the truck's performance. How should we classify tires and how to choose the right tires?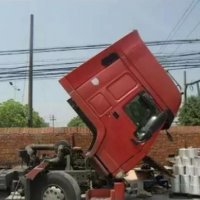 12 Oct 2018
Trucks inevitably have some faults during long-distance transportation. In order to improve transportation efficiency, the drivers often do some preliminary accident investigation or maintenance. However, the high load and high horsepower characteristics of the trucks also make their risk factors in the maintenance process multiplied. If they do not pay attention to the safety hazards, they will cause great losses in personnel and property. Today we will list some of the safety hazards that need to be addressed during the truck repair process.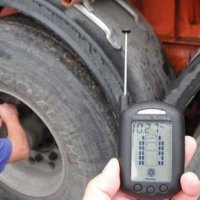 05 Sep 2018
Examine the tread and feel the rubber with your fingertips for imperfections, Fingertips are very sensitive to changes in patterns and unusual wear.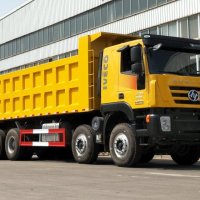 21 Jun 2018
If you own a business and make a lot of use of your truck,how to earn more money and less break down? Here we will discuss maintenance procedures.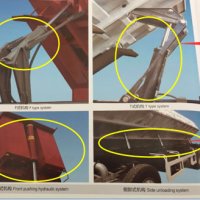 25 Apr 2018
Dump trucks are vehicles that are unloaded by hydraulic or mechanical lifting . It consists of chassis, hydraulic lifting mechanism, a cargo box and power take-off device(PTO). With the continuous development of the economy, dump trucks are playing an increasingly important role. Here I will learn about the important part of the dump truck with everyone - lifting mechanism.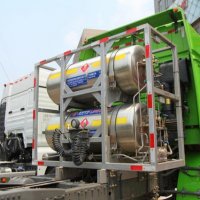 08 Apr 2018
The number of natural gas vehicles has an explosive growth. Many drivers have replaced their diesel vehicles with natural gas vehicles. However, due to the characteristics of gas vehicles, many problems that are not easily caused on diesel vehicles will happen easily on gas vehicles. And now the author would like to shares a case with you.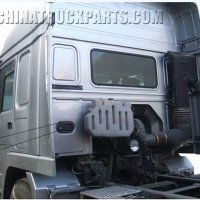 28 Mar 2018
The most important part of the truck is the body-chassis part. He is the safety of our vehicle and the guarantee of cargo. Do you know how to maintain and maintain it at ordinary times? Let us know about it today.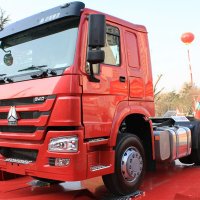 17 Jan 2018
Do you know the classification of the truck? In our daily life, there are dump trucks, tractors, trucks, light trucks and a variety of construction machinery and special vehicles. Today we take a look at it.