Blog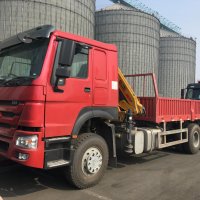 25 Jan 2019
Going out in a hurry is insecure, it is better to be prepared before departure. Check the vehicle ahead of time and select the shortest and most reasonable route based on the road condition. If you do this, you can save money.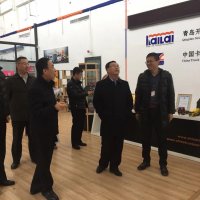 26 Dec 2018
12月26日,青岛市李沧区区长张友玉一行领导专程来到我公司调研指导工作,关怀企业发展,听取企业心声。公司董事长、总经理隋正其先生热情接待了来访客人一行。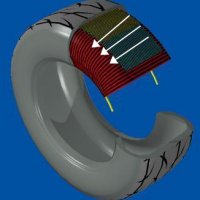 14 Dec 2018
When we use the car, the parts that directly touching the land is tire. So the tire is so important for the truck's performance. How should we classify tires and how to choose the right tires?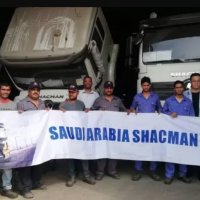 16 Nov 2018
Recently, at the production workshop of M company in Riyadh, Saudi Arabia, the first 20 SHACMAN H3000 vehicles rolled off the production line successfully. M company executives, end users and Shaanxi Automobile Saudi Office staff participated in the off-line ceremony.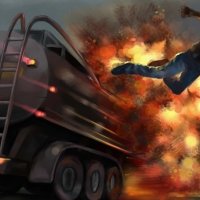 02 Nov 2018
Tank trucks are indispensable vehicles for transporting liquid media. In recent years, cases of leaking, exploding, and sucking tanks have been frequent due to quality reasons. It is shocking to see pictures. Therefore, how to choose a quality tanker will become the most concerned topic for customers. Do not know where to buy? Let us help you inspect and choose.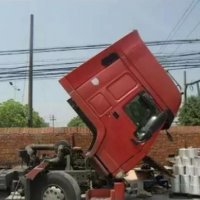 12 Oct 2018
Trucks inevitably have some faults during long-distance transportation. In order to improve transportation efficiency, the drivers often do some preliminary accident investigation or maintenance. However, the high load and high horsepower characteristics of the trucks also make their risk factors in the maintenance process multiplied. If they do not pay attention to the safety hazards, they will cause great losses in personnel and property. Today we will list some of the safety hazards that need to be addressed during the truck repair process.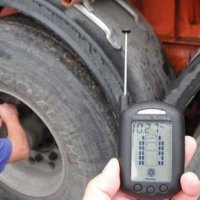 05 Sep 2018
Examine the tread and feel the rubber with your fingertips for imperfections, Fingertips are very sensitive to changes in patterns and unusual wear.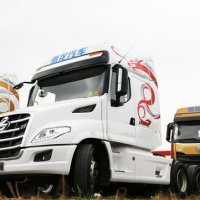 03 Aug 2018
We can often see people discussing the reasons why domestic long cars are not favored on the Internet. To sum up, basically will eventually be attributed to two major aspects: the regulations on the length of the provisions are too strict; long head car too much weight. Everyone thinks that these two factors affect the load, so they are relatively exclusive. But is it really the case?