Iveco genlyon 12 wheel 40T dump truck best quality for hot sale
No.: Bella170915
Vehicle Type: Dump Truck
Brand Name: SAIC-IVECO HONGYAN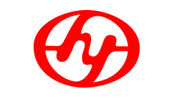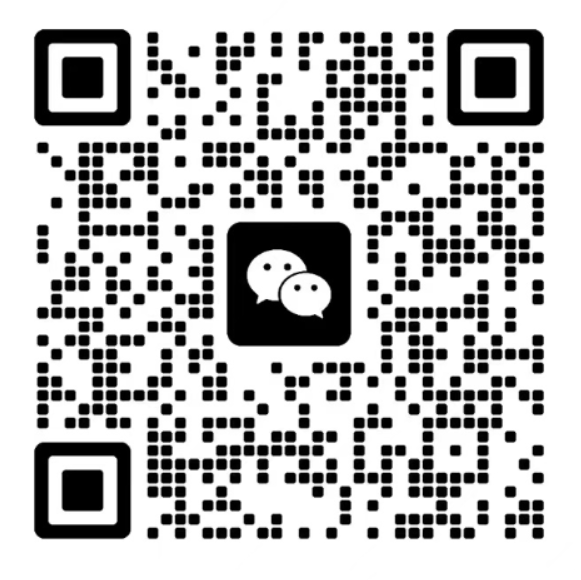 Details
Brand :IVECO_HONGYAN (8*4)
Type :Dump Truck
(Drive forms 8x4): LHD
Appearance Dimension:Length (mm):9845
Appearance Dimension:Width(mm):2500
Appearance Dimension:Height (mm):3510
Engine:CURSOR-9 380HP,EURO-3
Gear Box:12JSD180T FROM FULLER technology
Steering:ZF technology full hydraulic power assisted
Clutch:420mm type single plate power boosted.
CAB:IVECO-STRALIS CABIN
Kerb Weight (kg):14930
Front axle load (kg):6500
Rear axle load (kg):full cast reinforcement double reduce rear axle, no welding. 16T
Fuel type:Diesel
Fuel tank capacity:400L
Exhaust standard:Euro 3
Number of axle:4
Wheel base (mm):1800+3275+1400mm
Number of tires :13unints
Type of tire:12.00R20 Radial tire
Longitudinal beam :317mm Double 8mm+8mm,
lift cylinder system
Hyva tipping system(Holland technology) front tipping
Dimensions of lorry body :7000*2300*1500(mm)
Thickness of body steel:Floor 8 mm side 6mm
FREE Inquiry Now
If you have any questions, feedback or comments, please fill out the form below and we will reply you back as soon as possible.