Blog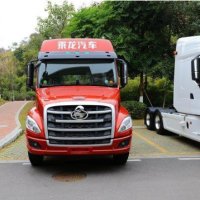 13 Jan 2020
Throughout the history of the development of commercial vehicles in China, in the initial stage of the start, the liberation of long-head vehicles such as CA10 and Dongfeng EQ240 carried the memories of many old drivers. With the changes in policies and regulations, flat-head cars have gradually replaced long-head cars as the mainstream of the market.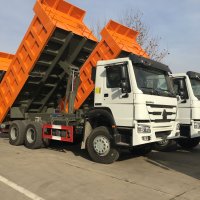 27 Dec 2019
CNHTC factory produce HOWO 6x4 dump truck chassis with different wheel bases on which we can make different cargo body as below: 1. 2925+1350 which is suitable for 4.8m long cargo body with HW70 cab; 2. 3225+1350 which is suitable for 5.4m long cargo body with HW70 cab; 3. 3425+1350 which is suitable for 5.2m long cargo body with HW76 cab; 4. 3625+1350 which is suitable for 5.6m long cargo body with HW70 cab and 5.4m cargo body with HW76 cab;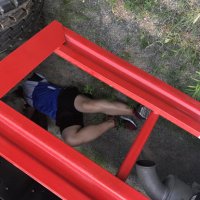 23 Dec 2019
Seize The Future is always keeping eyes on the safety issue of trucks drivers. We do not only supply all Chinese brands trucks like Sinotruk, Beiben or Shacman, we also provide truck parts and long distance technical supports. So when drivers are doing maintenance following our instruction we do not want our customers get hurt.There are some hidden dangers during the frequent maintenance. Therefore Seize The Future is going to list them out today!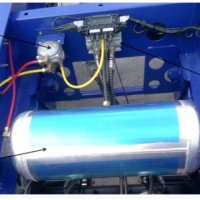 22 Nov 2019
Three important parts: emergency valve, ABS valve and brake air chamber. Most faults come from these three parts.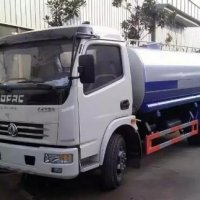 30 Sep 2019
Tank truck Introduction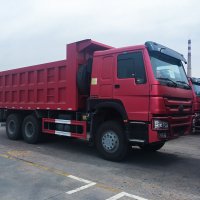 23 Aug 2019
In the first half of 2019, China's total truck production was 1.949 million vehicles, with total sales of 1974,000 vehicles, decending 1.26% and 4.39% year-on-year, with an effective sales rate of 101.3%. In the first half of the year, the total production and sales fell sharply.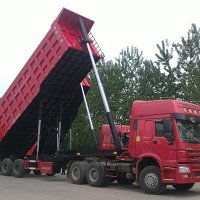 29 Jul 2019
Tires can be saw as semi-trailer shoes, play a vital role. As the saying goes, only the feet know whether the shoes are suitable. Then do you know how to choose the suitable 'shoes' for your trailers? Let's discuss this topic together.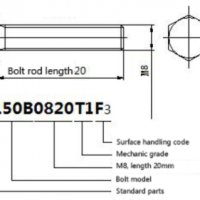 17 May 2019
Automobile standard parts means accessories with national or industrial standards for structure, size and appearance, including bolts, gaskets, nuts, screws, etc., which are widely used in the production and assembly process of automobile products, mainly for connection and imprisonment.