Blog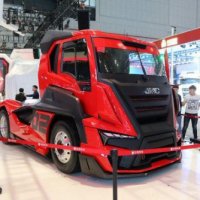 06 May 2020
Recently, the introduction of new cars in China has attracted great attention from card friends. Let 's not talk about the brand effect and configuration. Once they appear, they can attract attention. It must be because of the value of the face, like Jiefang J7, Auman EST, Jianghuai Gefa K7 is a new high-value representative. If you do n't know these cars yet, go and search.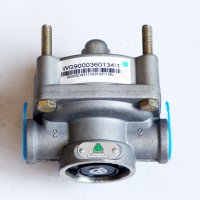 22 Apr 2020
we disassemble the key parts of brake system--relay valve.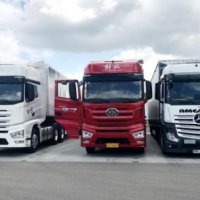 15 Apr 2020
Take off the low-cost outerwear, the appearance is self-contained, in fact, Chinese trucks can also have "character"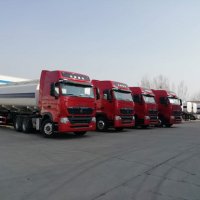 24 Mar 2020
Ground to a halt by COVID-19 since January 2020, has started showing signs of normality with steady and gradual spell of restorations.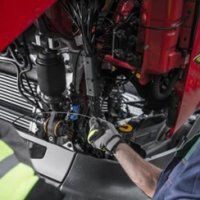 16 Mar 2020
All experienced drivers of trucks know that it's very important to be able to maintance the truck yourself, however, you have to do it in the right way.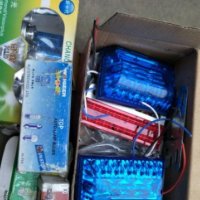 26 Feb 2020
For our truck drivers, maintaining and repairing trucks are expensive. As soon as the car is broken, there are endless problems. If you are unlucky, it will cost you a lot if you are on the road. Today, I talked to my brothers about some minor problems with trucks, and everyone usually pays more attention.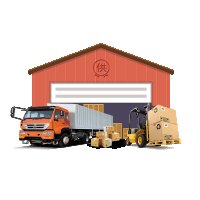 17 Feb 2020
Bearing is key parts for truck, Today we make a bearing list for FAWS J6 truck axle as follows, hope this list is helpful for you.
19 Jan 2020
Before every major ceremony in Tiananmen, Changan Street in front of Tiananmen will be scrubbed by a sweeper. These sweeping vehicles lined up, like a square array, passing Tiananmen Square, and they also attracted the attention of countless people. At the 70th Anniversary Ceremony of National Day last year, the brand new BYD pure electric road cleaning vehicle appeared in front of us, and many people look forward to taking a closer look at this truck. Not long ago, the author came to the Jinghuan equipment manufacturing plant that modified the car and saw this brand new BYD electric truck for the first time.