Blog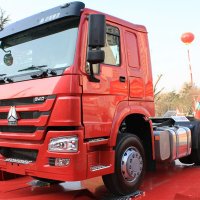 17 Jan 2018
Do you know the classification of the truck? In our daily life, there are dump trucks, tractors, trucks, light trucks and a variety of construction machinery and special vehicles. Today we take a look at it.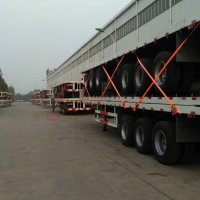 03 Jan 2018
2017 has become memory, and 2018 has opened a brand new year. Let's face the world and face the future. China is manufacturing and serving the whole world, creating better tomorrow for truck users. 2018, encourage refueling, create brilliant.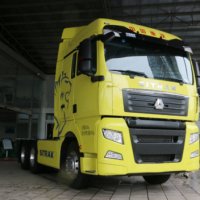 27 Dec 2017
In recent years, the high speed development of the logistics industry, have you ever noticed which brand models are running on the road? FAW? Heavy steam? Shacman? North run? Let's get to know it today. The main force in the logistics and transportation.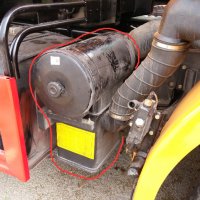 20 Dec 2017
As we all know, braking system cars, especially truck safety, are very important. These are essential conditions for driving, dump trucks, tractors, industrial trucks and special purpose vehicles.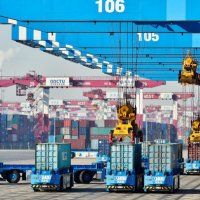 13 Dec 2017
On December 3, 2017, Qingdao Port'S Fully-Automated Docks Operated Efficiently In Loading And Unloading Operations, Created A World Record For The Average Operating Efficiency Of Container Handling Units. This Also Marks That This "Unmanned" Wharf Has Surpassed The Traditional Wharf In An All-Round Way!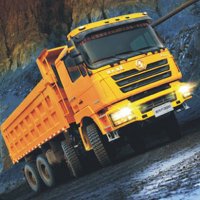 05 Dec 2017
Trucks have different brands, different configurations, choose a suitable for your needs, adapt to the local truck traffic is crucial, today, to bring you is how to simply choose the right truck?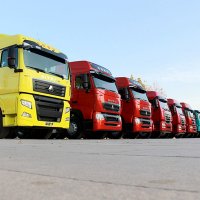 29 Nov 2017
Do you find more and more CNHTC HOWO series, Howe series, Steyr, FAW JH6, Land Rover V, Dragon V, and the newer energy truck in the logistics market in China?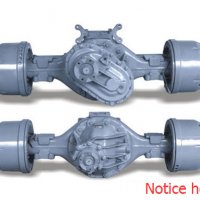 22 Nov 2017
Among so many cars, you really understand How to select suitable axle for HOWO truck? Take a look at this article, we will start from north, heavy truck, FAW, called you really learned to select suitable axle for HOWO truck.