Blog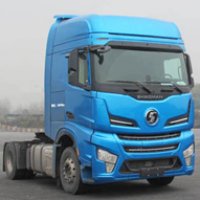 30 Sep 2017
Shacman Auto new generation 4 x 2 tractor. Shacman Auto HD appearance with a new generation of 6 x 4 tractor (the future or will be named X4000) the same design style, power optional Weichai WP13, WP12, Xi'an Cummins ISM11 engine, the maximum power up to 405kw.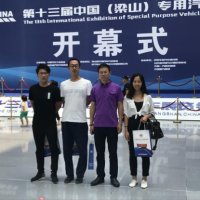 27 Sep 2017
In 17th of September 2017 Seize the Future Automobile sales Co.,ltd​ attended the 13th International Exhibition of Special Purpose Vehicle Liangshan, China.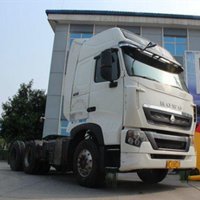 18 Sep 2017
How long can a truck run? How to keep the truck? How to make the truck last longer? Let's see how do the old drivers say.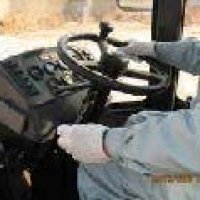 25 Aug 2017
How to get your wheel loader save more fuel? Wheel Loader Operational Manual - Shovel Process to achieve it!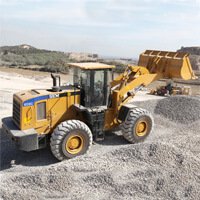 31 Jul 2017
Lack of the oil make the Wheel Loader operation cost keep on increase. After the investigation, we find there are two solutions to improve the fuel economy: New technique application and Proper operation.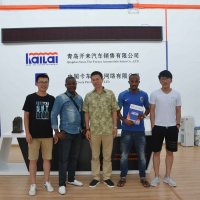 14 Jul 2017
Customers From Africa, Lym And Moses, Come To Our Company And Sign Orders, And We Welcome Them.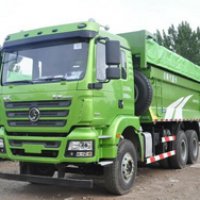 30 Jun 2017
Security: Vehicle safety is mainly divided into: active safety and passive safety. Reliability: To enhance overall reliability, we did harsh vehicle testing, parts testing, NVH test, strict factory inspection and check electrical components.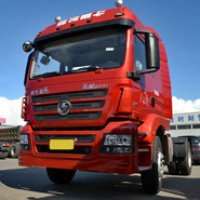 16 Jun 2017
SHACMAN Lightweight Technology: High strength steel frame; New structure lightweight suspension system; SHACMAN Lightweight Measures: High strength steel. Aluminum alloy material. Aluminum alloy gas cylinders...