MAN Truck Technology SHACMAN F3000 6x4 10 wheeler Dump Trucks
No.: Jim-223
Vehicle Type: Dump Truck
Brand Name: SHACMAN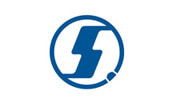 Details
MAN Truck Technology SHACMAN F2000 6x4 10 wheeler Dump Trucks
--Truck body from 15cbm~20cbm, sand and gravels transportation normal type dump body, big stones and rocks transportation with rock type dump body.
--Options for tires: 12.00-20 bias tire, 12.00R20 radial tire, 12R22.5 and 315/80R22.5 tubeless tire.

--Standard color: White, Red, Yellow (Other color is optional)
Traction type: 6x4
Drive System: LHD(RHD is optional)
Cabin:F2000 Flat Cabin, one sleeper, Air Conditioner
Engine Brand:WEICHAI
Model: WP10.340E32 EuroII Rated power :340hp
Engine displacement: 11.596 liters
Gearbox: FAST 9 Speeds (RT-11509C)
Clutch: Ф430 Diaphragm type
Steering: ZF technology
Axle: Front 7.5 Ton MAN axle; Rear 13 Ton STR double reduction axle, ratio:5.73
Max. running speed (km/h): 77
Tire: 12.00R20, 12R22.5
Fuel tank: 400L(Aluminum)
Kerb weight (kg): 12100
Total mass (kg): 31000
Wheel base (mm): 3800+1350
Dimensions(L*W*H)(mm): 8229x2500x3450
Dump body
5400x2300x1500mm, Steel thickness (mm) :Bottom 8 , front6mm,side 6
Hydraulic lifting system: Middle lifting (HYVA front lifting is optional)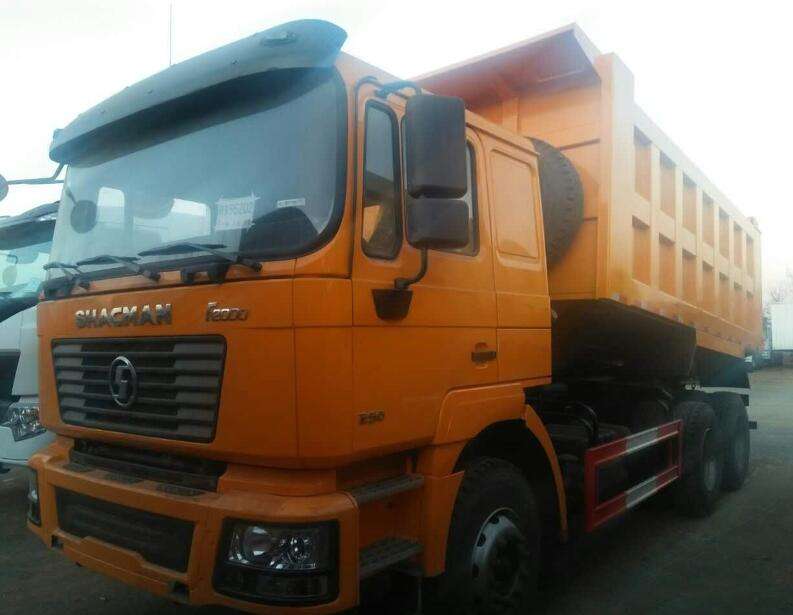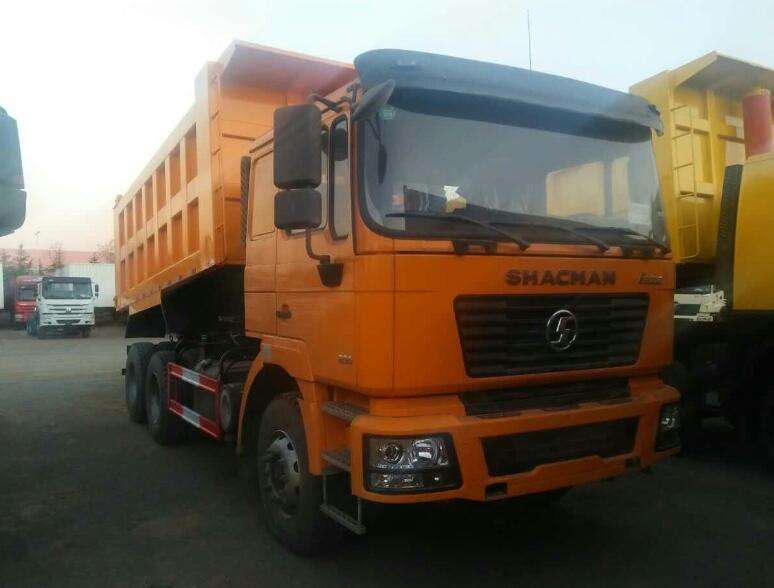 FREE Inquiry Now
If you have any questions, feedback or comments, please fill out the form below and we will reply you back as soon as possible.