Truck News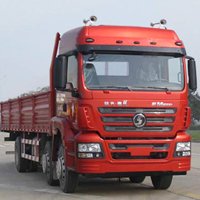 06 Apr 2022
On August 2, 2013, the delivery ceremony of M3000 large truck to Xingtai Delong Steel is grandly hosted in Xingtai, Hebei province.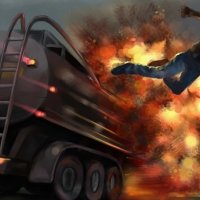 16 Feb 2022
Tank trucks are indispensable vehicles for transporting liquid media. In recent years, cases of leaking, exploding, and sucking tanks have been frequent due to quality reasons. It is shocking to see pictures. Therefore, how to choose a quality tanker will become the most concerned topic for customers. Do not know where to buy? Let us help you inspect and choose.
21 Dec 2021
During the summer, hot weather can make truck driving more challenging. Keeping the A/C running and having cold water on hand can make things more comfortable in the cab, but the heat can still take a toll on your equipment. The tires, engine, and belts can all suffer from overheating. Commercial tires in particular can overheat easily, as they are in constant contact with the hot road and heating up from continuous friction. To keep things running properly and prevent a blow out, there are a few extra precautions you can take.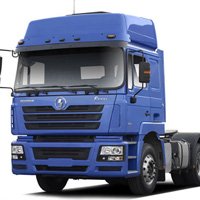 12 Nov 2021
SHACMAN with four models and a set of dynamic model in a high-profile debut,exclusive exhibition area of 650 square meters.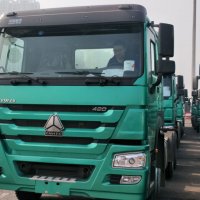 24 Sep 2021
In August of this year, our company business manager Kevin Jiang finished an order from Garner customers - fifty-four heavy truck tractors, fifty-four trailers. Great significance, remarkable achievements, worthy of congratulation.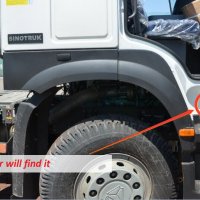 23 Aug 2021
Are you familiar with your truck? And how to purchase correct spare parts to keep them alive? How to make your heavy truck work better?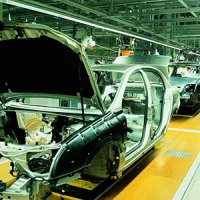 08 Feb 2021
Nigeria has a large population. In recent years, the economy has developed rapidly and the automobile market has great potential. Given Nigeria's road, population and ability to pay, Nigeria is considered to be Africa's largest potential automotive market.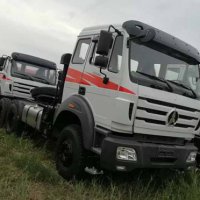 18 Jan 2021
​Recently, the first batch of Beiben 2636S right hand driving tractor truck, exported by Beiben itself, rolls off line successfully at Kenya. This Kenya factory is the fifth KD factory overseas of Beiben, the other four factories are in South Africa, Ethiopia, Myanmar and Iran.