Truck News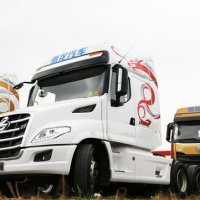 03 Aug 2018
We can often see people discussing the reasons why domestic long cars are not favored on the Internet. To sum up, basically will eventually be attributed to two major aspects: the regulations on the length of the provisions are too strict; long head car too much weight. Everyone thinks that these two factors affect the load, so they are relatively exclusive. But is it really the case?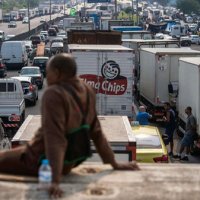 29 Jun 2018
Lately, Brazil truck drivers set off a strike movement which was caused by increased oil prices. Frequent rising oil prices are driving up operating costs. Drivers are overburdened and decide to stop the truck to uprise. Unfortunate experience is always amazing similarity, happy life is different, but I always do not know all of it! It is not poverty that has constrained my imagination and blinded my eyes. Brazil drivers feel bad about going on strike.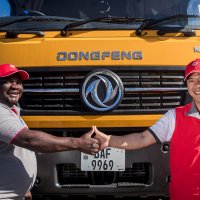 30 May 2018
DONGFENG BRAND TRUCK BECOMES HOT-SALE PRODUCT COTINUOUSLY IN WEST-AFRICA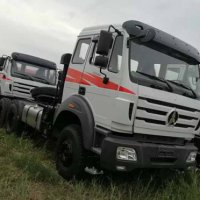 02 May 2018
​Recently, the first batch of Beiben 2636S right hand driving tractor truck, exported by Beiben itself, rolls off line successfully at Kenya. This Kenya factory is the fifth KD factory overseas of Beiben, the other four factories are in South Africa, Ethiopia, Myanmar and Iran.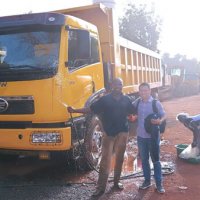 31 Jan 2018
Our team visited the customers of Mali, listened to the demand for quality and service of our truck products, and visited local trailer manufacturers, exchanging experience and experience.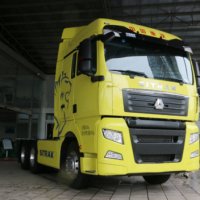 27 Dec 2017
In recent years, the high speed development of the logistics industry, have you ever noticed which brand models are running on the road? FAW? Heavy steam? Shacman? North run? Let's get to know it today. The main force in the logistics and transportation.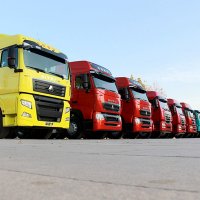 29 Nov 2017
Do you find more and more CNHTC HOWO series, Howe series, Steyr, FAW JH6, Land Rover V, Dragon V, and the newer energy truck in the logistics market in China?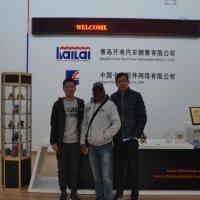 15 Nov 2017
Recently, customers from abroad visited our company, communicated the order vehicle status and visited the domestic truck factory.