Truck News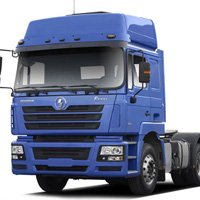 12 Jul 2020
SHACMAN with four models and a set of dynamic model in a high-profile debut,exclusive exhibition area of 650 square meters.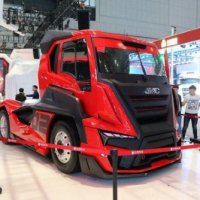 06 May 2020
Recently, the introduction of new cars in China has attracted great attention from card friends. Let 's not talk about the brand effect and configuration. Once they appear, they can attract attention. It must be because of the value of the face, like Jiefang J7, Auman EST, Jianghuai Gefa K7 is a new high-value representative. If you do n't know these cars yet, go and search.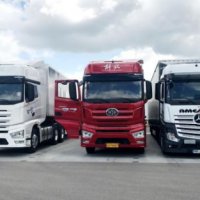 15 Apr 2020
Take off the low-cost outerwear, the appearance is self-contained, in fact, Chinese trucks can also have "character"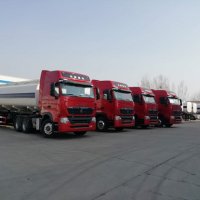 24 Mar 2020
Ground to a halt by COVID-19 since January 2020, has started showing signs of normality with steady and gradual spell of restorations.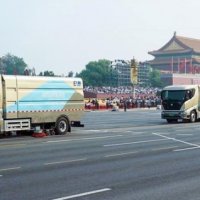 19 Jan 2020
Before every major ceremony in Tiananmen, Changan Street in front of Tiananmen will be scrubbed by a sweeper. These sweeping vehicles lined up, like a square array, passing Tiananmen Square, and they also attracted the attention of countless people. At the 70th Anniversary Ceremony of National Day last year, the brand new BYD pure electric road cleaning vehicle appeared in front of us, and many people look forward to taking a closer look at this truck. Not long ago, the author came to the Jinghuan equipment manufacturing plant that modified the car and saw this brand new BYD electric truck for the first time.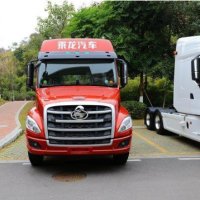 13 Jan 2020
Throughout the history of the development of commercial vehicles in China, in the initial stage of the start, the liberation of long-head vehicles such as CA10 and Dongfeng EQ240 carried the memories of many old drivers. With the changes in policies and regulations, flat-head cars have gradually replaced long-head cars as the mainstream of the market.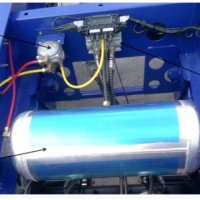 22 Nov 2019
Three important parts: emergency valve, ABS valve and brake air chamber. Most faults come from these three parts.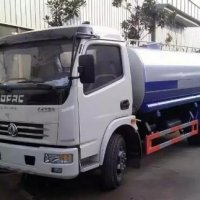 30 Sep 2019
Tank truck Introduction