Truck News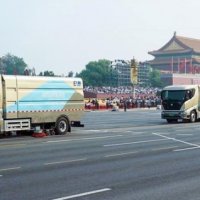 19 Jan 2020
Before every major ceremony in Tiananmen, Changan Street in front of Tiananmen will be scrubbed by a sweeper. These sweeping vehicles lined up, like a square array, passing Tiananmen Square, and they also attracted the attention of countless people. At the 70th Anniversary Ceremony of National Day last year, the brand new BYD pure electric road cleaning vehicle appeared in front of us, and many people look forward to taking a closer look at this truck. Not long ago, the author came to the Jinghuan equipment manufacturing plant that modified the car and saw this brand new BYD electric truck for the first time.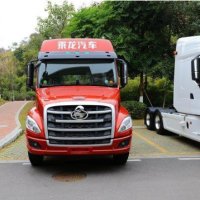 13 Jan 2020
Throughout the history of the development of commercial vehicles in China, in the initial stage of the start, the liberation of long-head vehicles such as CA10 and Dongfeng EQ240 carried the memories of many old drivers. With the changes in policies and regulations, flat-head cars have gradually replaced long-head cars as the mainstream of the market.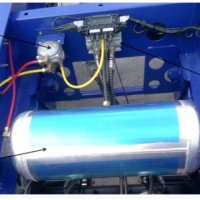 22 Nov 2019
Three important parts: emergency valve, ABS valve and brake air chamber. Most faults come from these three parts.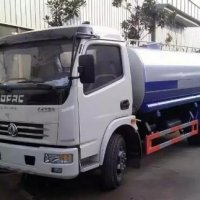 30 Sep 2019
Tank truck Introduction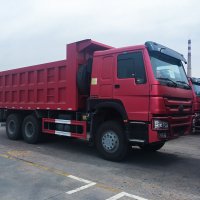 23 Aug 2019
In the first half of 2019, China's total truck production was 1.949 million vehicles, with total sales of 1974,000 vehicles, decending 1.26% and 4.39% year-on-year, with an effective sales rate of 101.3%. In the first half of the year, the total production and sales fell sharply.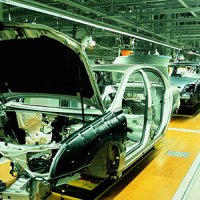 07 Aug 2019
Nigeria has a large population. In recent years, the economy has developed rapidly and the automobile market has great potential. Given Nigeria's road, population and ability to pay, Nigeria is considered to be Africa's largest potential automotive market.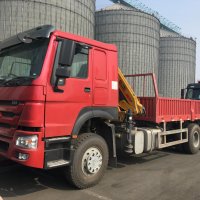 25 Jan 2019
Going out in a hurry is insecure, it is better to be prepared before departure. Check the vehicle ahead of time and select the shortest and most reasonable route based on the road condition. If you do this, you can save money.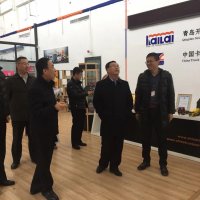 26 Dec 2018
12月26日,青岛市李沧区区长张友玉一行领导专程来到我公司调研指导工作,关怀企业发展,听取企业心声。公司董事长、总经理隋正其先生热情接待了来访客人一行。