Company Activities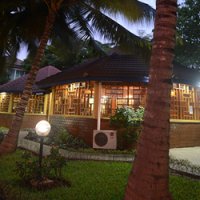 07 Mar 2018
At the end of the year, the general manager Sui Zonghe, deputy director of the company, together with Jiang Jingli, went to Ghana to visit regular customers, consult the usage of heavy truck and trailer, and visited the site of use to see Ghana's visit together.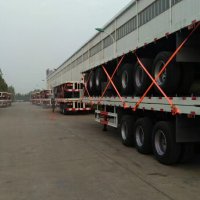 03 Jan 2018
2017 has become memory, and 2018 has opened a brand new year. Let's face the world and face the future. China is manufacturing and serving the whole world, creating better tomorrow for truck users. 2018, encourage refueling, create brilliant.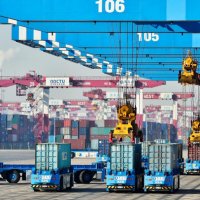 13 Dec 2017
On December 3, 2017, Qingdao Port'S Fully-Automated Docks Operated Efficiently In Loading And Unloading Operations, Created A World Record For The Average Operating Efficiency Of Container Handling Units. This Also Marks That This "Unmanned" Wharf Has Surpassed The Traditional Wharf In An All-Round Way!
12 Oct 2017
Welcome to Autumn Canton Fair Guangzhou - The 122nd Canton Fair, Our booth is the first phase,13.0B53—13.0B56. Trust us, you will enjoy an impressive journey.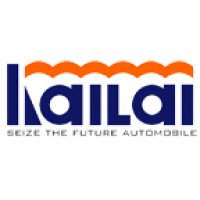 22 May 2017
Qingdao Seize The Future Automobile Sales Co., Ltd. is a marketing enterprise of various heavy automobile brands, such as Sinotruk, Shacman, Beiben, Faw, Foton, Kailai, XCMG, Shantui, CIMC etc, integrating international and domestic trade.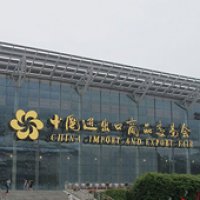 22 Mar 2017
2017 Spring Canton Fair Guangzhou - Qingdao Seize The Future Automobile CO.,LTD. Booth No.13.0B23; Booth No.13.0B24; Booth No.13.0B25, Free Guide, Free Service, Free Info!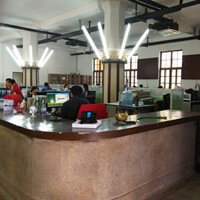 16 May 2016
Our company new address, welcome to visit! Qingdao Seize The Future Automobile Sales Co., Ltd. No.46 Siliu Middle Road Qingdao, China Email: sales5@chintruck.cc +86-532-8090 3896 +86-532-8090 3898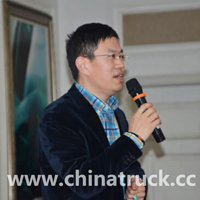 07 Mar 2016
Don'T Forget Your Initiative, So As To Achieve Your Goal- QINGDAO SEIZE THE FUTURE AUTOMOBILE SALES CO.,LTD.