Blog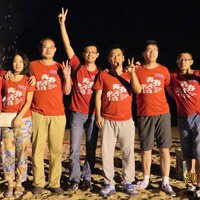 01 Sep 2015
Qingdao Seize The Future Automobile Sales Co., Ltd.---11 Anniversary We had a tourism to the Rushan Mountain of Weihai with all staffs. We play games of finding sites and Toring the brand which popular in "Running Man". And so happy here, and welcome to our company to visit!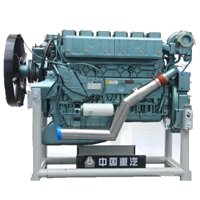 12 Jan 2015
In recent years, the Chinese heavy truck engine sales department pay attention to service, strengthen the technical engineers of technical service center staff training directly.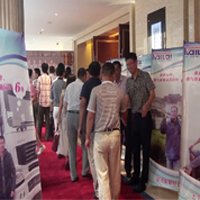 10 Sep 2014
Our company held the tenth anniversary celebration——Ten Years Set Off Past With The Future in the Westin Hotel on August 18.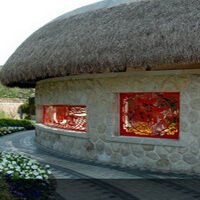 22 May 2014
International Horticultural Exposition 2014 Qingdao, Welcome to Qingdao and our company: Qingdao Seize The Future Automobile Sales Co., Ltd.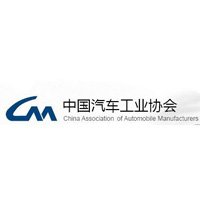 12 Jan 2014
According to statistics of CAAM released in July, a total of 486,800 vehicles are exported in the first half year, down by 0.6% year on year. The export of passenger vehicle is 294,300 units, up by 2.3% year on year; and the commercial vehicle 192,500 units, down by 4.8% year on year.
05 Sep 2013
By virtue of heavy-duty truck up to Euro V emission standard into international market, Sino Truck has accepted export orders of over 14,000 units so far, which kept it ranked as the No. 1 within the industry.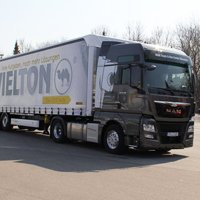 16 Jul 2013
In April, 2013, German MAN showcases its MAN TGS40.540 6×6 BBS-WW and holds a launching ceremony at the 15th Auto Shanghai 2013.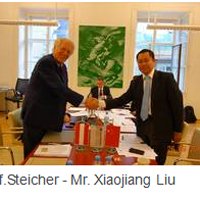 01 Apr 2013
Phoenix Tree HSC Investment (Wuhan) Co., Ltd. ("PTC") is a Hong Kong-Chinese financial investor with strategic orientations...