Blog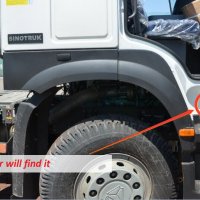 23 Aug 2021
Are you familiar with your truck? And how to purchase correct spare parts to keep them alive? How to make your heavy truck work better?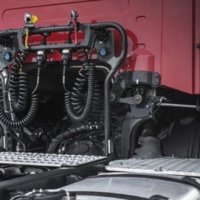 29 Jul 2021
All experienced drivers of trucks know that it's very important to be able to maintance the truck yourself, however, you have to do it in the right way.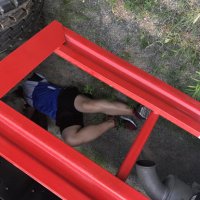 16 Jun 2021
Seize The Future is always keeping eyes on the safety issue of trucks drivers. We do not only supply all Chinese brands trucks like Sinotruk, Beiben or Shacman, we also provide truck parts and long distance technical supports. So when drivers are doing maintenance following our instruction we do not want our customers get hurt.There are some hidden dangers during the frequent maintenance. Therefore Seize The Future is going to list them out today!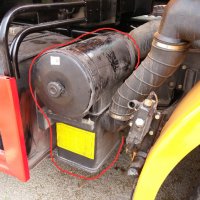 02 Apr 2021
As we all know, braking system cars, especially truck safety, are very important. These are essential conditions for driving, dump trucks, tractors, industrial trucks and special purpose vehicles.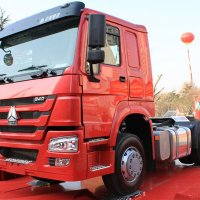 15 Mar 2021
Do you know the classification of the truck? In our daily life, there are dump trucks, tractors, trucks, light trucks and a variety of construction machinery and special vehicles. Today we take a look at it.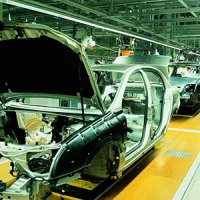 08 Feb 2021
Nigeria has a large population. In recent years, the economy has developed rapidly and the automobile market has great potential. Given Nigeria's road, population and ability to pay, Nigeria is considered to be Africa's largest potential automotive market.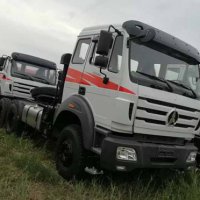 18 Jan 2021
​Recently, the first batch of Beiben 2636S right hand driving tractor truck, exported by Beiben itself, rolls off line successfully at Kenya. This Kenya factory is the fifth KD factory overseas of Beiben, the other four factories are in South Africa, Ethiopia, Myanmar and Iran.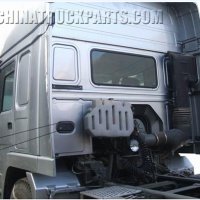 16 Dec 2020
The most important part of the truck is the body-chassis part. He is the safety of our vehicle and the guarantee of cargo. Do you know how to maintain and maintain it at ordinary times? Let us know about it today.