Blog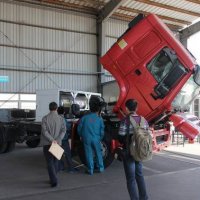 28 Sep 2020
Do not do these when you are maintaining your vehicle!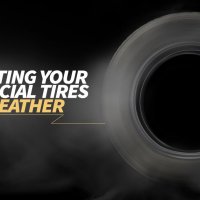 21 Sep 2020
During the summer, hot weather can make truck driving more challenging. Keeping the A/C running and having cold water on hand can make things more comfortable in the cab, but the heat can still take a toll on your equipment. The tires, engine, and belts can all suffer from overheating. Commercial tires in particular can overheat easily, as they are in constant contact with the hot road and heating up from continuous friction. To keep things running properly and prevent a blow out, there are a few extra precautions you can take.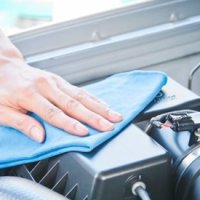 12 Aug 2020
All experienced drivers of trucks know that it's very important to be able to maintance the truck yourself, however, you have to do it in the right way.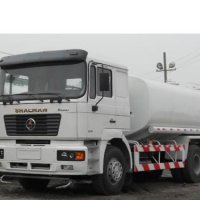 24 Jul 2020
Regular preventative maintenance is the best way to reduce operating costs – sudden mechanical breakdowns are often expensive and can, in most cases, be avoided by routine truck and trailer maintenance. Performing regular preventative maintenance inspections can be based on time or mileage. Check the vehicle's manual for the manufacturer's recommendations on maintenance. Pay special attention to items such as: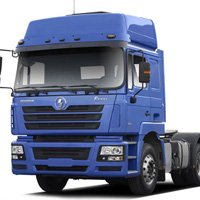 12 Jul 2020
SHACMAN with four models and a set of dynamic model in a high-profile debut,exclusive exhibition area of 650 square meters.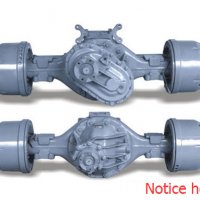 18 Jun 2020
Among so many cars, you really understand How to select suitable axle for HOWO truck? Take a look at this article, we will start from north, heavy truck, FAW, called you really learned to select suitable axle for HOWO truck.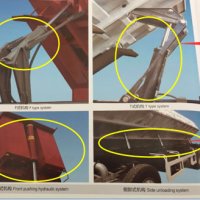 10 Jun 2020
Dump trucks are vehicles that are unloaded by hydraulic or mechanical lifting . It consists of chassis, hydraulic lifting mechanism, a cargo box and power take-off device(PTO). With the continuous development of the economy, dump trucks are playing an increasingly important role. Here I will learn about the important part of the dump truck with everyone - lifting mechanism.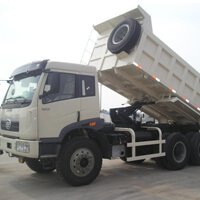 21 May 2020
How to choose dump trucks' tipping system with Bucket capacity: 15CBM-18CBM, 20CBM-25CBM or Over 25CBM? Bucket capacity: 15CBM-18CBM Middle/front tipping system; Bucket capacity: 20CBM-25CBM Front tipping system