Blog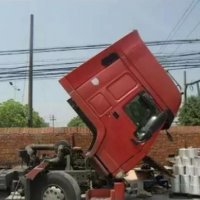 12 Oct 2018
Trucks inevitably have some faults during long-distance transportation. In order to improve transportation efficiency, the drivers often do some preliminary accident investigation or maintenance. However, the high load and high horsepower characteristics of the trucks also make their risk factors in the maintenance process multiplied. If they do not pay attention to the safety hazards, they will cause great losses in personnel and property. Today we will list some of the safety hazards that need to be addressed during the truck repair process.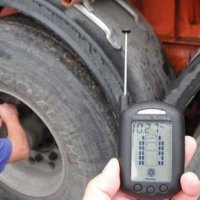 05 Sep 2018
Examine the tread and feel the rubber with your fingertips for imperfections, Fingertips are very sensitive to changes in patterns and unusual wear.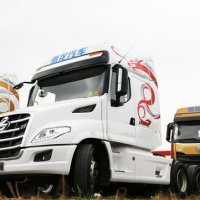 03 Aug 2018
We can often see people discussing the reasons why domestic long cars are not favored on the Internet. To sum up, basically will eventually be attributed to two major aspects: the regulations on the length of the provisions are too strict; long head car too much weight. Everyone thinks that these two factors affect the load, so they are relatively exclusive. But is it really the case?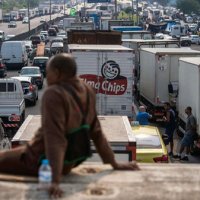 29 Jun 2018
Lately, Brazil truck drivers set off a strike movement which was caused by increased oil prices. Frequent rising oil prices are driving up operating costs. Drivers are overburdened and decide to stop the truck to uprise. Unfortunate experience is always amazing similarity, happy life is different, but I always do not know all of it! It is not poverty that has constrained my imagination and blinded my eyes. Brazil drivers feel bad about going on strike.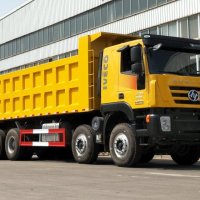 21 Jun 2018
If you own a business and make a lot of use of your truck,how to earn more money and less break down? Here we will discuss maintenance procedures.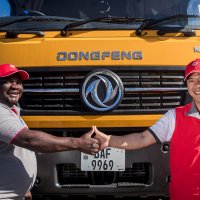 30 May 2018
DONGFENG BRAND TRUCK BECOMES HOT-SALE PRODUCT COTINUOUSLY IN WEST-AFRICA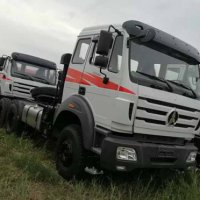 02 May 2018
​Recently, the first batch of Beiben 2636S right hand driving tractor truck, exported by Beiben itself, rolls off line successfully at Kenya. This Kenya factory is the fifth KD factory overseas of Beiben, the other four factories are in South Africa, Ethiopia, Myanmar and Iran.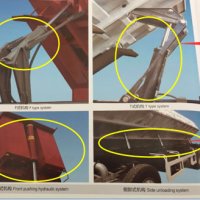 25 Apr 2018
Dump trucks are vehicles that are unloaded by hydraulic or mechanical lifting . It consists of chassis, hydraulic lifting mechanism, a cargo box and power take-off device(PTO). With the continuous development of the economy, dump trucks are playing an increasingly important role. Here I will learn about the important part of the dump truck with everyone - lifting mechanism.