BEIBEN North Benz CNG Tractor Truck 380hp NG80
No.: Kobe - 008
Vehicle Type: CNG Truck
Brand Name: BEIBEN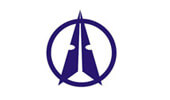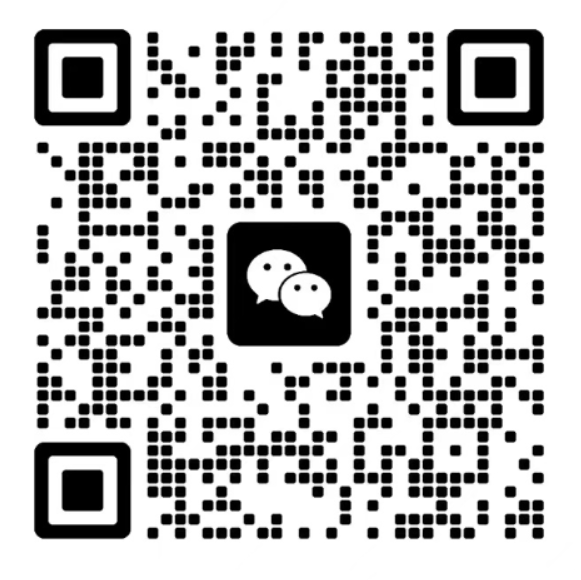 Details
Person in charge: Mr. Kobe Zhang
Tel: 0086-532-66087516
Cel: 0086-17669717516
E-mail:
sales30@chinatruck.cc
Traction type: 6x4
Driving type: LHD
Cabin: North Benz long cabin, Flat roof, One sleeper,A/C, (spoiler,option)
Engine brand: Weichai
Engine model: WP12NG380E40/280 EURIV
Max. output: 380hp@2200rpm
Max torque: 1500NM@1400-1600rpm
Bore/Stroke(mm):126/155
Displacement: 11.596L
Gear box: Fuller 12 speeds(12JS200T)
Steering: ZF8098
Front axles: Benz (7.5ton)
Rear axles: Benz double-reduction axle Ratio: 4.769
Tyre: 315/80R22.5
Spring: 13/13
Gas tank capacity (L): 8x150L
Max. speed (km/h): 101
Max. Gradability(%): 28
Kerb. mass: 9970 kg Total mass: 25000kg
Front overhang (mm): 1410 Rear overhang (mm): 825
Front track (mm): 1995 Rear track (mm): 1800/1800
Approach angle: 26 degree Departure angle: 60 degree
Wheel base (mm): 3850+1450 Dimension (mm): 7535x2495x3180
FREE Inquiry Now
If you have any questions, feedback or comments, please fill out the form below and we will reply you back as soon as possible.