How to keep your Chinese heavy truck work better?
23 Aug 2021
How to keep your Chinese heavy truck work better?
--spare parts checking
Are you familiar with your truck? And how to purchase correct spare parts to keep them alive?
Many customers send me inquiry about parts, but they only have parts name, but no parts number, only have parts photo, but no truck information. Difficult to confirm, truck stop and lose time and.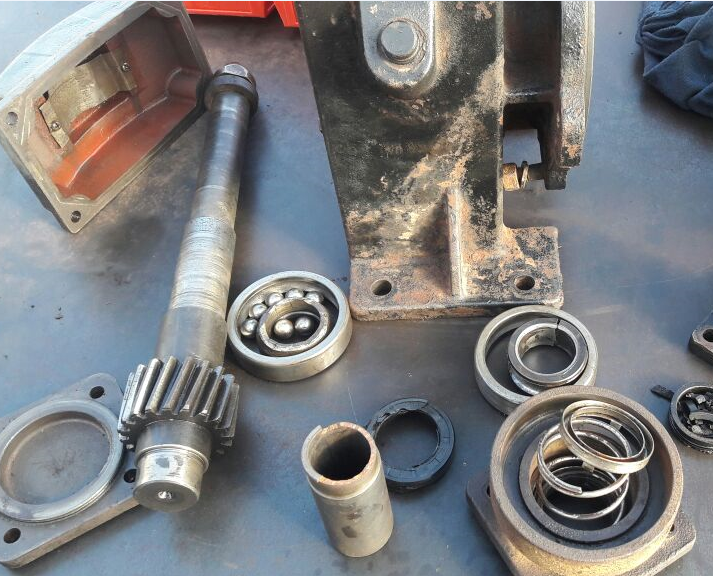 As an parts sales of Chinese truck, I will tell you don't worry, only need to remember following tips:
Tip 1, Record vehicle nameplate, since there is Chassis No. (Vin) on it. Following example are from Chinese famous brand truck.
Special: HOWO A7 truck nameplate was inside front cover, and Genlyon truck was at the back of chassis.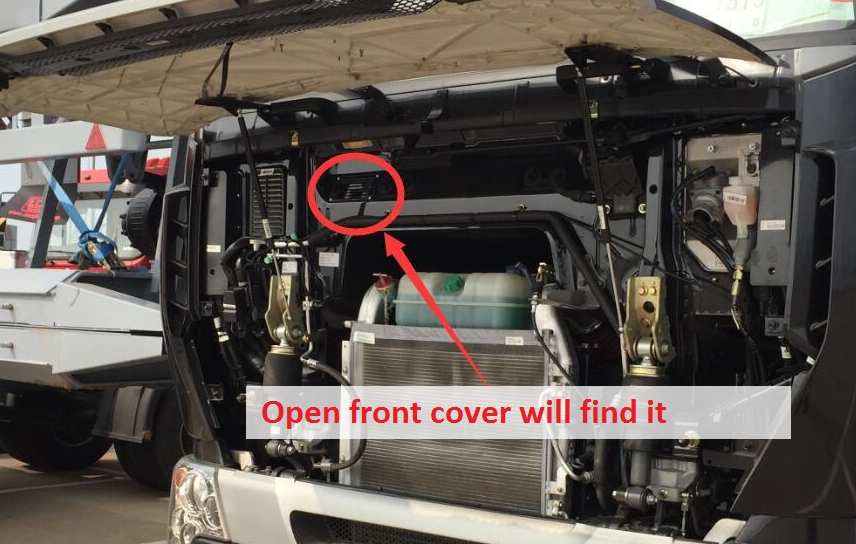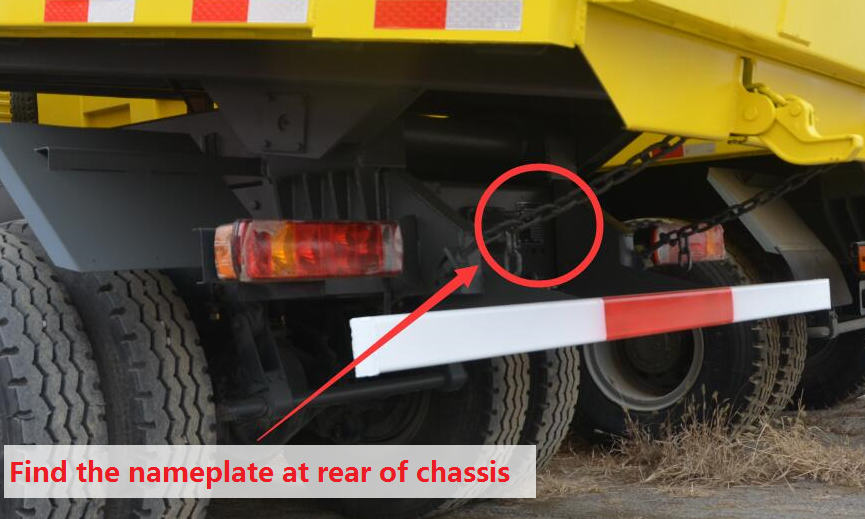 Tip 2: Most of Shacman, FAW, Beiben truck was assembled with Fast Gear Box, so it was also important to record the nameplate of gearbox, normally we need the gearbox customers No. to confirm the parts.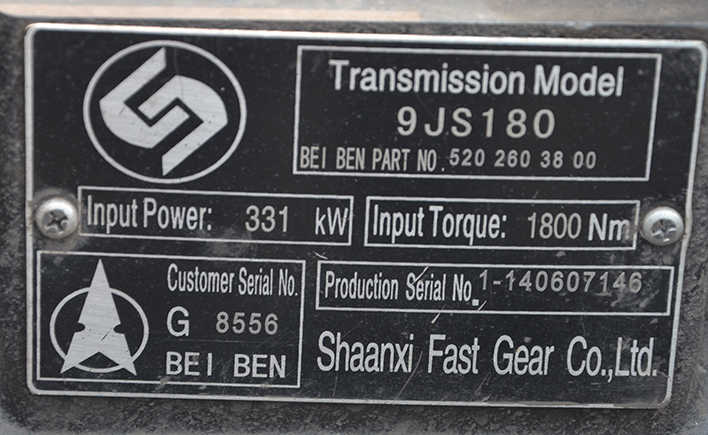 Gear box model: 9JS180
Customer Serial No. G8556.
G8556 is most important date.
Tip 3: Record the parts No. directly.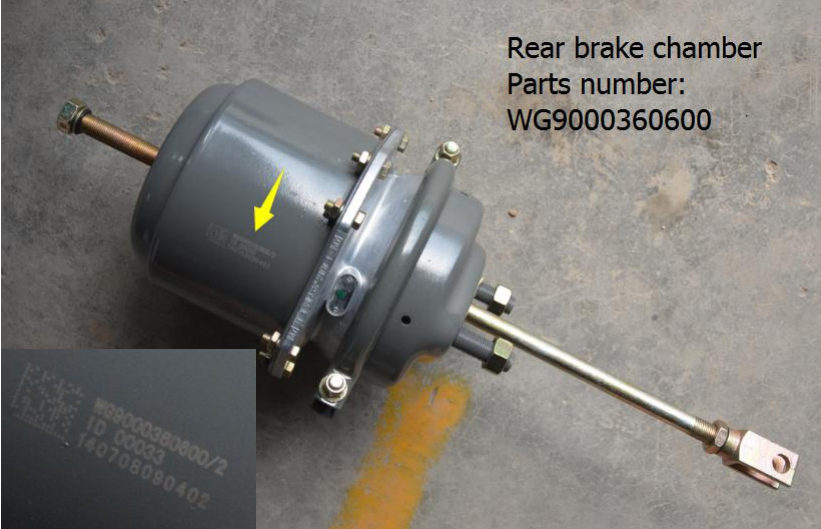 Tip 4: Record the nameplate of special parts, especially upper body parts, such as tipper box pump, lifter cylinder, pump for water tank truck, these parts was assembled by special factory, can only check and confirm by special factory, not chassis. So, let's take the photo and record them.
Hyva lift cylinder nameplate: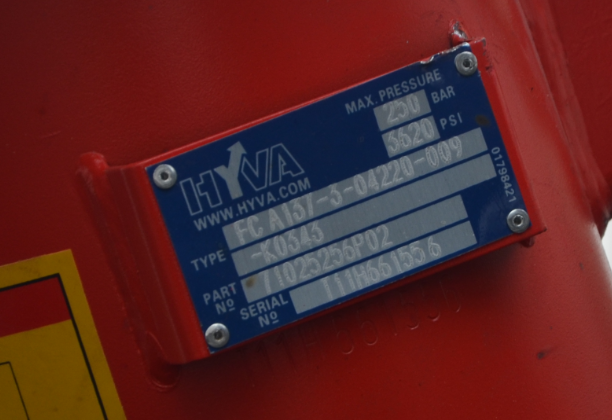 Hyva gear pump nameplate: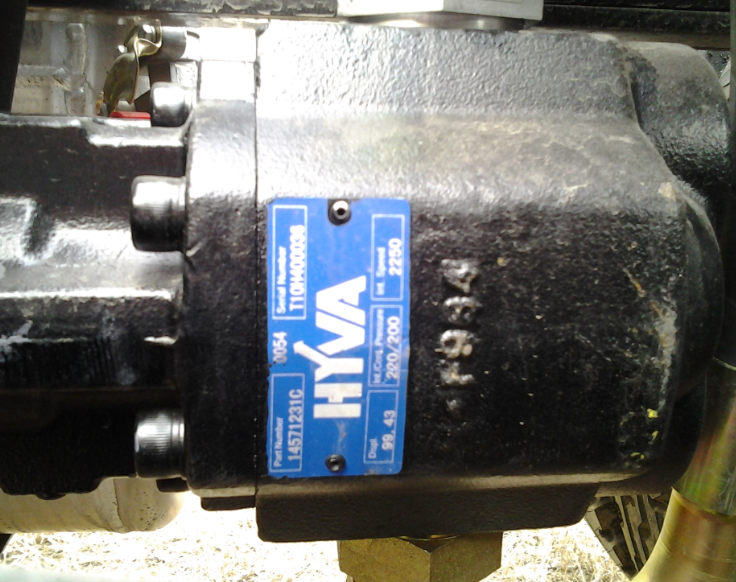 Water pump for water tank truck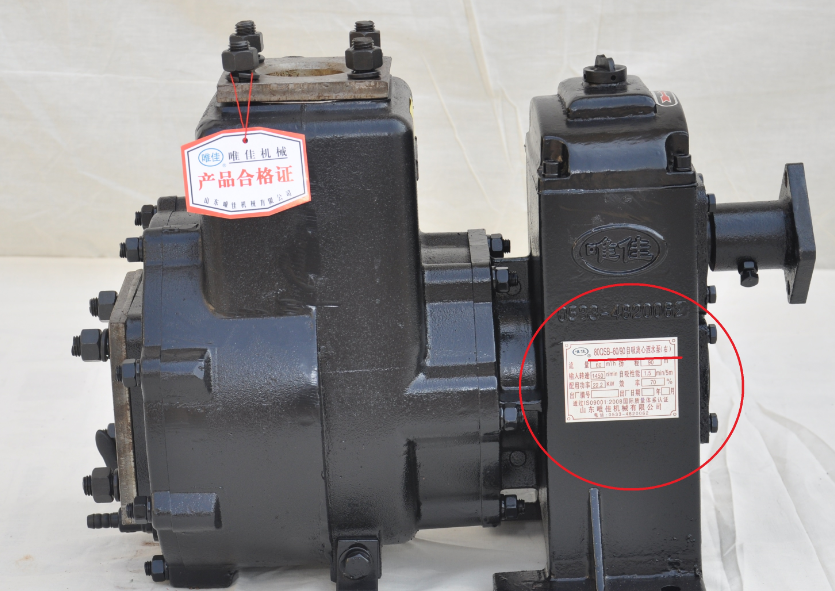 For axle, I'd like to introduce them by next article, anyway, if you bought an new Chinese brand truck, record these nameplate in advance, will be very helpful for checking and purchasing parts from supplier, save time and keep truck alive.
Any question about Chinese truck spare parts, contact me anytime.
Sales29@chinatruck