China Manufacturer of Popular as Series Symon Standard Spring Cone Crusher, Stone Crusher, Rock Crusher, Jaw Crusher S Series Cone Crusher S75B
No.: 1
Vehicle Type: Mobile Crushing and Screening Station
Brand Name: KAILAI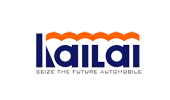 Details


China Manufacturer of Popular as Series Symon Standard Spring Cone Crusher, Stone Crusher, Rock Crusher, Jaw Crusher S Series Cone Crusher S75BS Series Cone Crusher
The Main Equipment in Mine Crushing Market with its Superior Performance
Contact : Angelia Sun
008615269249286

In the current market with fierce competition, increasing the normal working time of the equipment as much as possible plays a crucial role. As any accidental halt may result in extra expensive cost, you need the durable and reliable equipment to meet the needs of different normal working conditions.

In the past decade, we have developed, manufactured and delivered different kinds of crushing machine with advance technology, which are widely applied in the industries like mine, construction and mineral processing all over the world. We offer all types of the fixed or mobile crushing machines for dealing with all materials for use from primary crushing to sand making.

1. Different sizes of crushing chambers to meet variously actual needs at site with high crushing rate, even product shape and parts' wear, prolonging the lifespan.
2. Optimized system design increases the production capacity. Being compared with other types of machine, S series cone crusher has longer slope arm, larger stroke and stronger crushing force. We adopt special material of the parts to create larger crushing force.
3. Special glycerinum sealed dust-proof structure: reliable sealed effect prolongs the replacement cycle of the lubricating oil and the lifespan of the components.
4. Automatical electrical cooling and heating system offers stable operation even in bad weather.
5. Automatical oil temperature sensing system and oil pressure sensing system, realize the self lock or stop in accident.
6. Low operation and maintenance cost.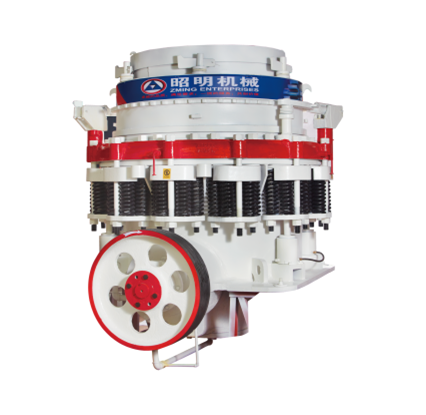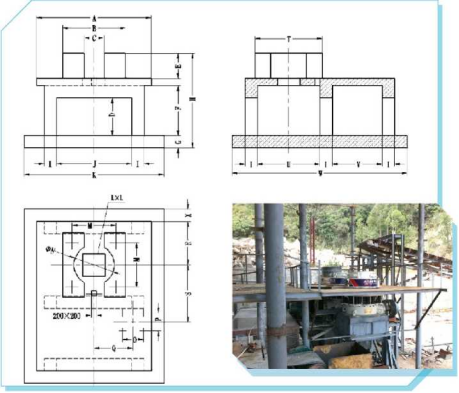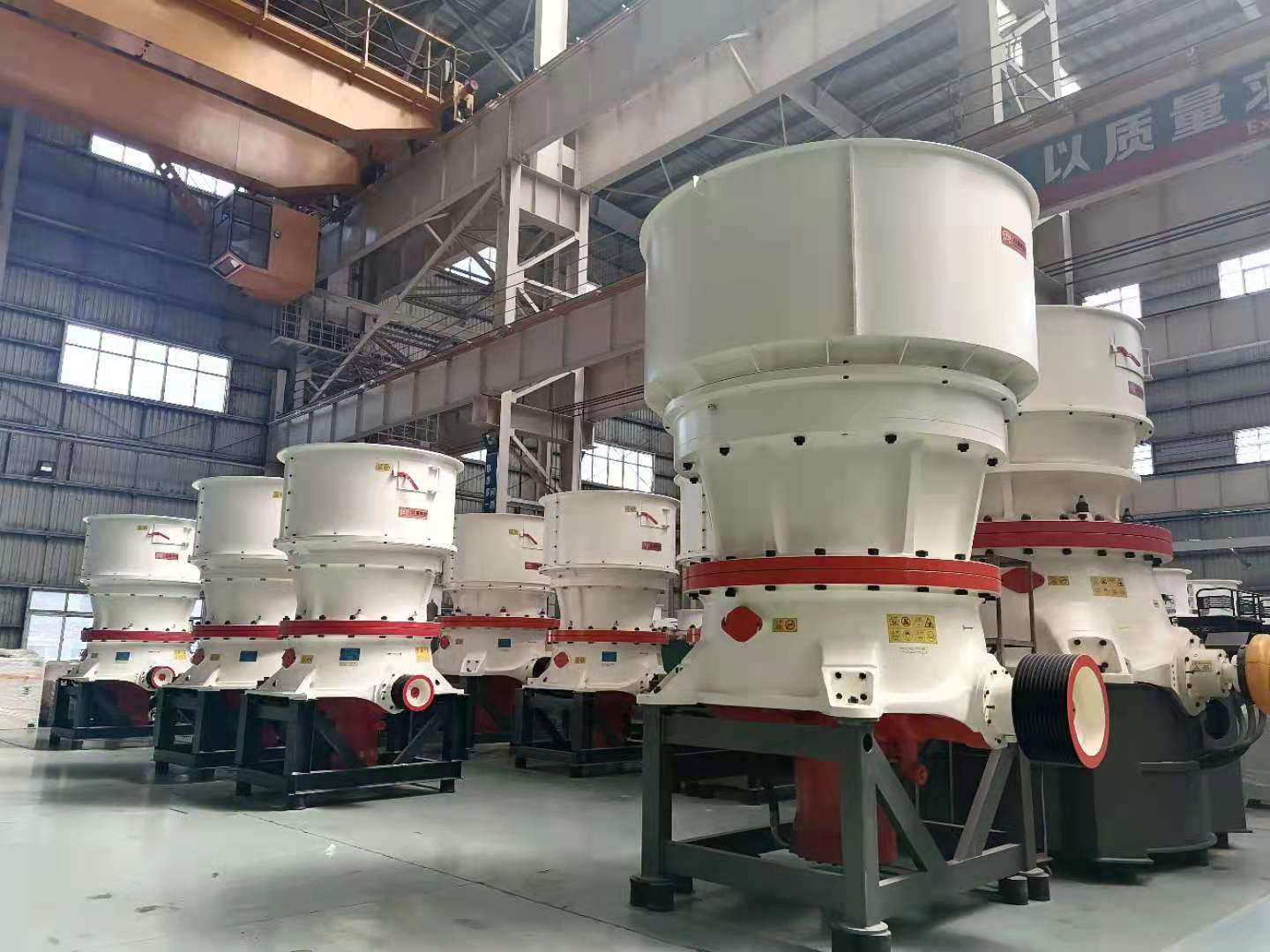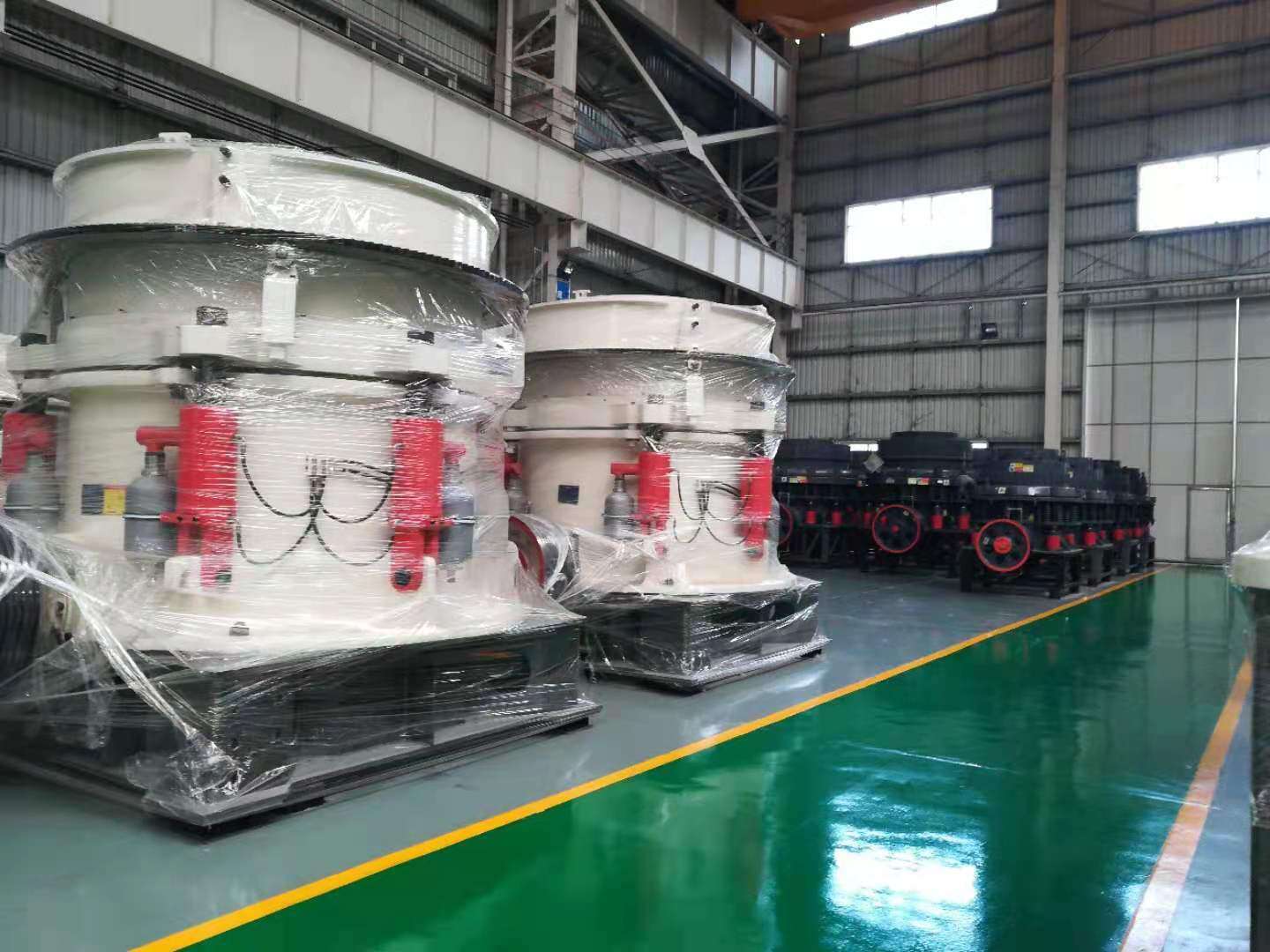 FREE Inquiry Now
If you have any questions, feedback or comments, please fill out the form below and we will reply you back as soon as possible.