New wheel mobile crushing station impact stone crusher with vibrating screen Complete quarry crushing plants mobile granite impact Line
No.: 2
Vehicle Type: Mobile Crushing and Screening Station
Brand Name: KAILAI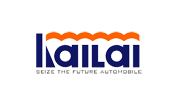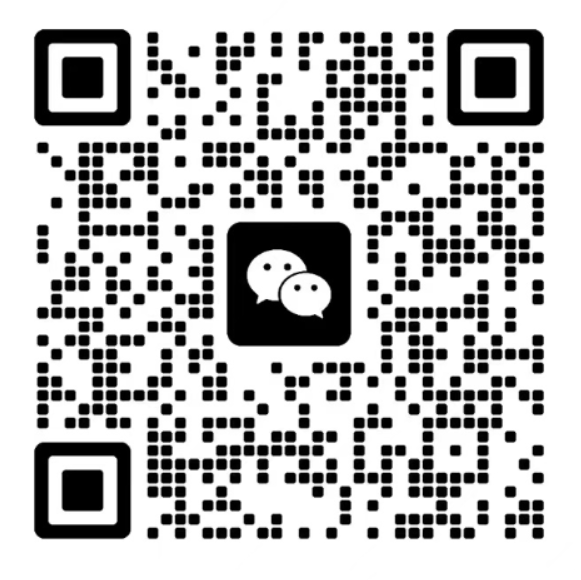 Details
The quarry machine stone crusher crushing plant line is normally used for: Quarry, Mining, Construction waste recycling
According to production capacity, we can design 10TPH-30TPH-50TPH-100TPH-200TPH-300TPH-500TPH-800TPH-1000TPH complete stone crushing plant for you.
According to max feeding size, the crusher can handle 130-1200mm size stone, but the feeding size is related to production capacity & cost, only big crusher have big feeding size which is expensive.
According to final product size, our machine can produce 0-5mm, 5-10mm, 10-15mm, 15-20mm, 20-40mm, 40-80mm, or 3/8, 1/2, 1/4, 3/4, etc. depends on your needs.
According to Stone hardness, there have several kinds of design, for example: Jaw crusher + cone crusher, Jaw crusher + impact crusher, Jaw crusher + sand making machine, jaw crusher + hammer crusher, hammer crusher + tertiary impact crusher, etc.
Our design team configures various layouts by using our different types and sizes of feeders, crushers, screens, hoppers, washers and conveyors. Our target is always to support our clients to choose the most suitable designs as per their real needs and to help them to avoid mis-investments that will cause waste of finance and/or high operational costs.
FREE Inquiry Now
If you have any questions, feedback or comments, please fill out the form below and we will reply you back as soon as possible.