North Benz BEIBEN Water Tanker Truck 15000 Liters / 15cbm / 15 m3 Water Trucks
No.: Kobe - 001
Vehicle Type: Water Tank Truck
Brand Name: BEIBEN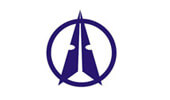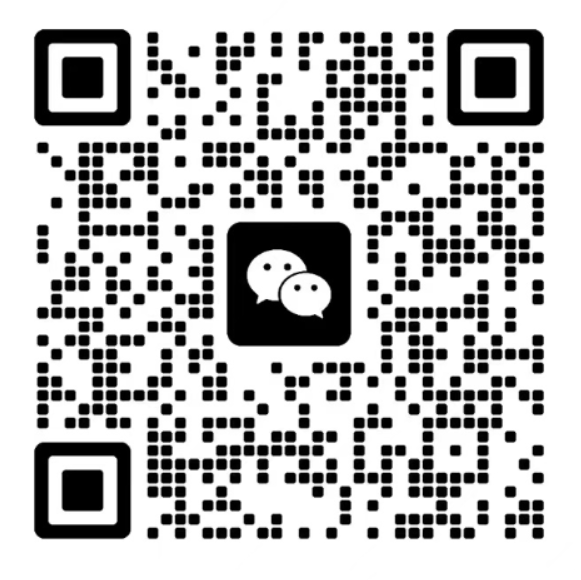 Details
Person in charge: Mr. Kobe Zhang
Tel: 0086-532-66087516
Cel: 0086-17669717516
E-mail:
sales30@chinatruck.cc
North Benz BEIBEN Water Tanker Truck 15000 Liters / 15 m3 Water Trucks
Brand: North Benz
Traction type:
Driving type: RHD / LHD
Cabin:NG80B , One Sleeper
Engine brand: Weichai
Engine model: WD615.56 EURII
Engine type: Diesel 4-stroke direct injection engine, 6-cylinder in-line
with water cooling, turbo-charging & intercooling
Displacement: 9.726 liters
Max. output: 270hp@2200rpm
Max torque: 1100NM@1300-1600rpm
Bore/Stroke(mm):126/130
Specific fuel consumption: 198g /Kwh
Gear box: Fuller 9 speeds (9JS135B)
Clutch: GF430 spring type
Steering: ZF8098
Front axle: Benz front axle
Rear axle: Benz driving axle with double speed reduction
Tyre : 12.00R20 (rim: 8.0-20)
Max. speed (km/h): 85
Kerb. mass: 11300 kg
Total mass: 25000kg
Fuel tank(L): 300L
Wheel base (mm): 4800
Front overhang (mm):1410
Rear overhang (mm): 2666
Front track (mm): 1995
Rear track (mm): 1800
Approach angle: 26degree
Departure angle: 22 degree
Dimension (mm): 10576X2500X3225
II. TANK
Capacity of tank: 15m3(including Pump)
Material: Q235B Normal black Steel metal sheets of in down of in down 5mm and side 4mm thickness
FREE Inquiry Now
If you have any questions, feedback or comments, please fill out the form below and we will reply you back as soon as possible.