ZM series compound cone crusher
No.:
Vehicle Type: Mobile Crushing and Screening Station
Brand Name: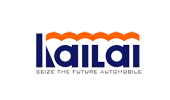 Details
ZM series compound cone crusher









Product brief introductionj

Our company utilizes advanced technology platform support and combine with practical production experience to design and develop new generation compound cone crusher with advantages of reasonable structure, large output, reliable performance and good cost performance, especially in two stage and three stage crushing in super large crushing production lines, Its superiority is obvious in crushing high hardness and super hardness materials We have full range of models of this machine for your option such as rough crushing, medium crushing, fine crushing and extra fine crushing.

This machine has wide range of use and is suitable for various industries, especially extra fine crushing model can produce aggregate of diameter less than 5mm. It can be used as crushing before grinding in iron and steel factories. Its technology superiority is unparalleled in other same products.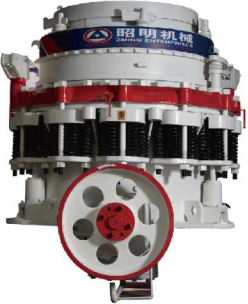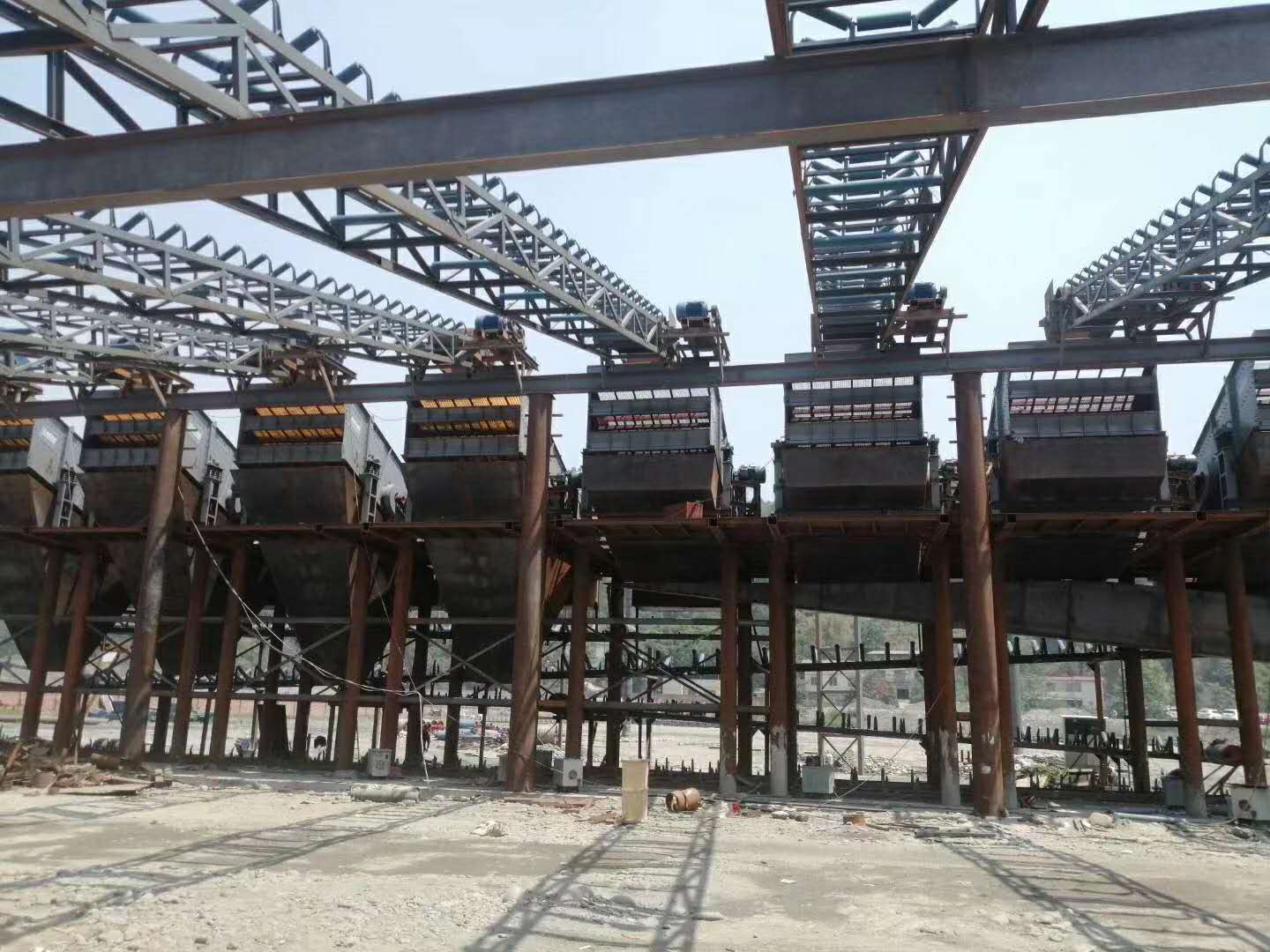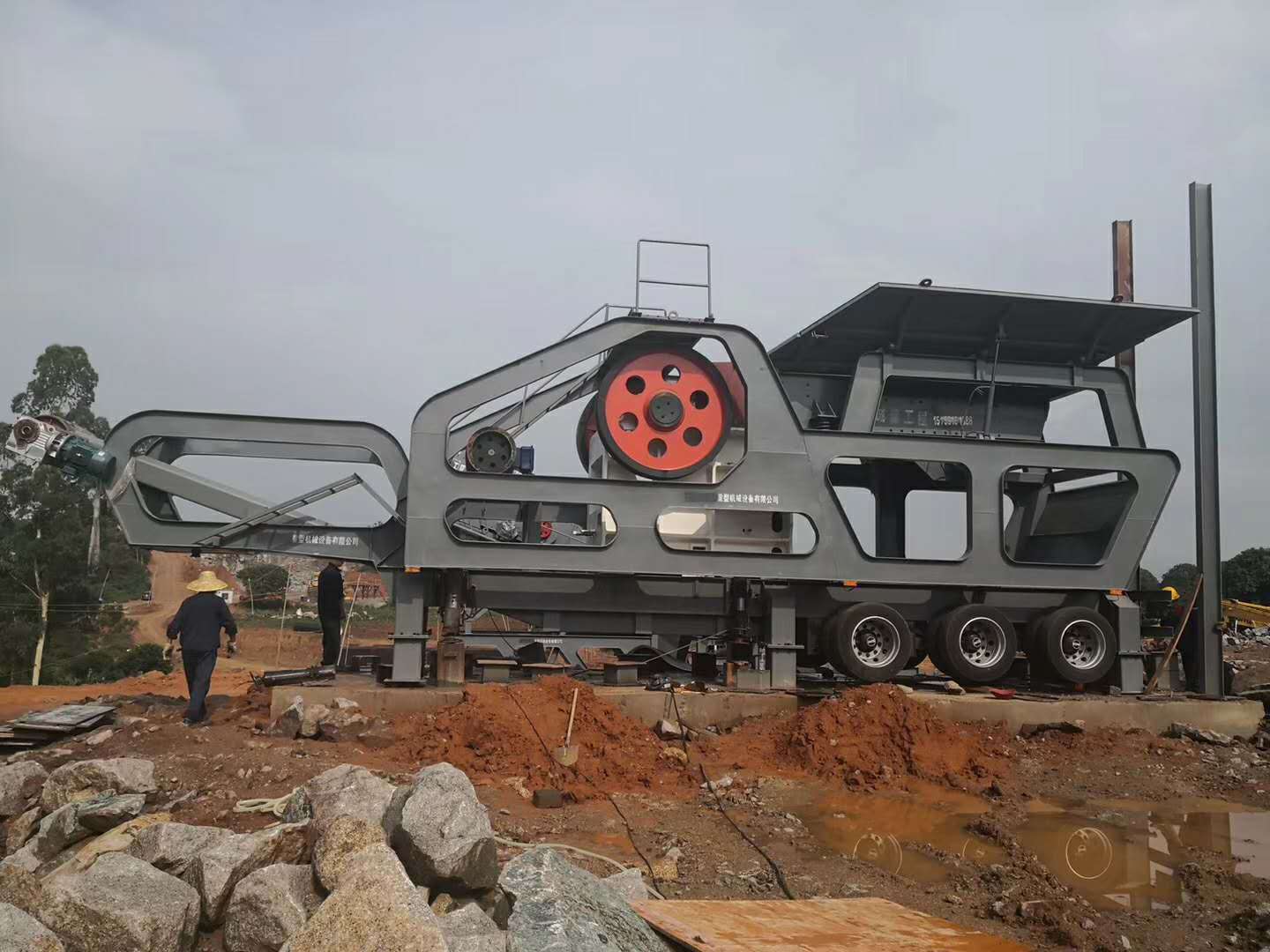 FREE Inquiry Now
If you have any questions, feedback or comments, please fill out the form below and we will reply you back as soon as possible.