Take off the low-cost outerwear, the appearance is self-contained, in fact, Chinese trucks can also have "character"
15 Apr 2020
There are three well-known factions in the world of trucks and lakes in the world: European, Japanese, and American. The reason why they can become "families" is because they have their own distinctive characteristics and have their own personality just like people.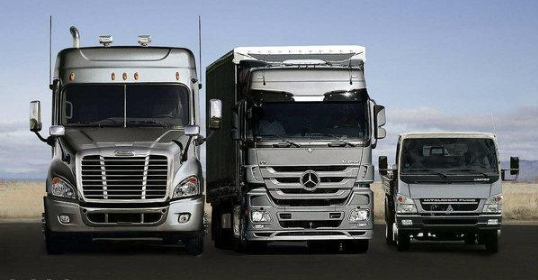 A character can become an independent "pie". This symbol of strength is not a so-called "so-and-so department" but a medal. These three factions benefit from endless personality. Of course, being a faction is the result of their own hard work and accumulation, so that they can stand at the pinnacle of the global truck world and be admired.
Looking back at the development of the truck industry in our country, it is basically a history of introduction and digestion. From the current situation, after nearly 20 years of rapid development, the gap between Europe, America and Japan is getting smaller and smaller.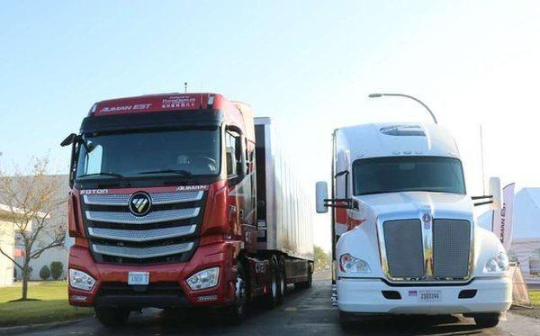 Why should Chinese trucks have personality?
When we mention European trucks, we naturally think of high-tech, humanized labels; when we mention Japanese trucks, we naturally think of fuel-efficient and durable labels; when we mention American trucks, we naturally think of domineering and mobile home labels. Putting these tags one by one together becomes their character.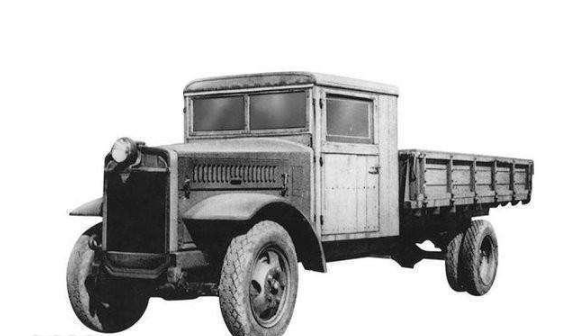 Of course, "playing cars" is closely related to the degree of economic development. In developing countries like ours, the soil for cultivating truck culture is still very poor. But this is not a reason to despise the construction of Chinese truck character.
Because Chinese trucks do not have a fixed and mature personality, Chinese trucks are only means of transportation in the eyes of users, but the economic benefits he can bring to users do not bring psychological satisfaction (such as pride).
The result is that Chinese trucks cannot afford high prices, both at home and abroad. Trucks sold in Europe, America and Japan are not only of good quality and advanced technology, but also contain a sense of identity. Users pay for quality and pay for feelings.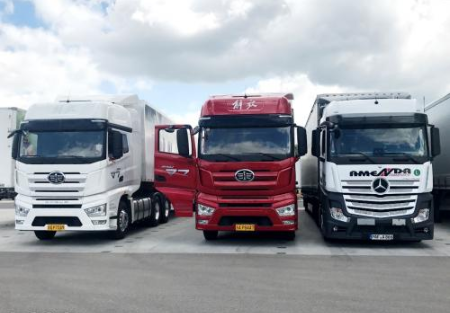 Today's global truck technology is increasingly converging, and Chinese trucks are the conditions for the latecomers to have no established personality in the technical field. The most likely direction for establishing the character of Chinese trucks is exterior design. For example, there are flat-top models in Europe, America, and Japan, but these flat-top models have different styles. The most intuitive manifestation is in appearance.
Starting from the appearance design, many people have mentioned in the field of passenger cars in China. In the early years, the concept of "Chinese car" was even proposed. More and more Chinese passenger cars now use Chinese elements when designing. This is the germination of the car character.
I still remember that JAC launched the facelifted Geerfa heavy truck in 2010. The front face used the design elements of "Ruzi Niu" and "China Ding". It was a good attempt, but unfortunately it has not been continued.
Using the aesthetic design of the Chinese to create a look that suits the world's favorite, this is the answer I believe. When you can tell at a glance that this is a Chinese truck, the character of the Chinese truck will be established at that time. With the character "Middle Line", it will naturally become a faction in the truck world.