Back to work, back to normal: truck manufacture restarts economic engine, so do we.
24 Mar 2020
Ground to a halt by COVID-19 since January 2020, has started showing signs of normality with steady and gradual spell of restorations.

Embattling the most harsh lockdown and soon picking up momentum from the resumption of work, China, the second largest economy in the world that is expected to account for more than 16 percent of global GDP in 2019, has sent ripples through its people as well as the international community.
A number of factories and production lines are back to business. Some have switched on their operations and some are in the starting mode.
This is a good omen that on the call of Chinese President Xi Jinping, city administrations are catalyzing all measure to bring the life back to routine. So many people have been mustering courage to get back to work. Low risk areas should "resume full production and normal life", President Xi pointed out, according to Xinhua, one of China's official news agencies. About half of China's counties have not reported any coronavirus cases yet, Zeng Guang, chief epidemiologist at the Chinese Center for Disease Control and Prevention, noted.
In Jinan, Shaanxi, Baotou,Chongqing,qingdao home of the factories of Sinotruk,Shacman,Beiben,SAIC, FAW have already return to work normally.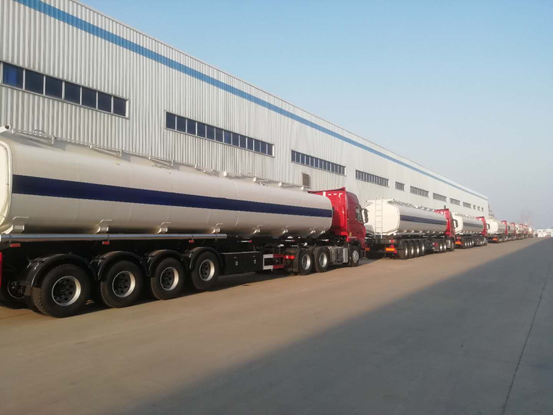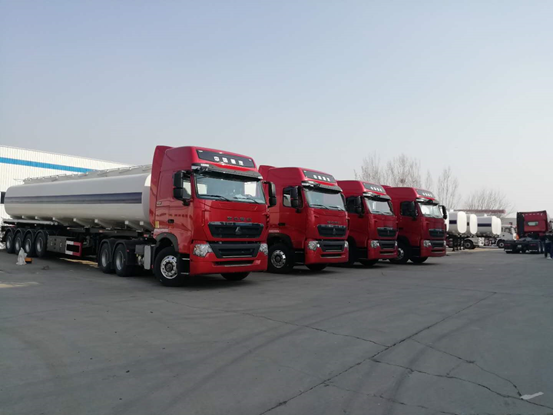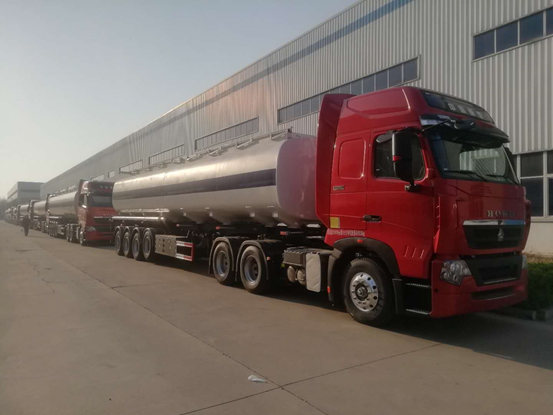 Since our factory and production lines gradually back to work from the middle of Feb., more than 7600units truck will be finished manufacture by Sinotruk before the end of Mar.2020.
Nowadays 15 units SINOTRUK HOWOA7 Tractor truck with 15units fuel tank semitrailer are finished manufacture and ready to ship to our Mali client.
We are ready, whenever you are!