Dump Truck- Cargo Body: Boat-type Upper Body
12 Oct 2016
Wide Diversity: Rectangle type, Bucket Type, U type etc Can be chosen. Today we talk about Boat-type Upper Body.
howo Dumper Trucks 290HP 6*4 Dump Truck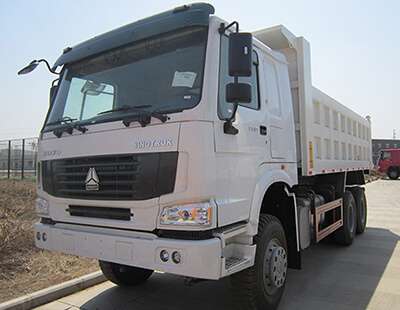 This type combining the characteristic of rectangular type and U-type. Wide-angle whole bend inside the body, so that the bottom plate connection strength can be improved, the self-weight of the truck can be lighted. This type can meet bulk, mulk, geotechnical class transportation needs.
Next time we will talk about Bucket shape body.