New XCMG GR135 135HP Small/Mini motor grader for sale
No.: bella21
Vehicle Type: Motor Grader
Brand Name: XCMG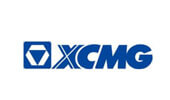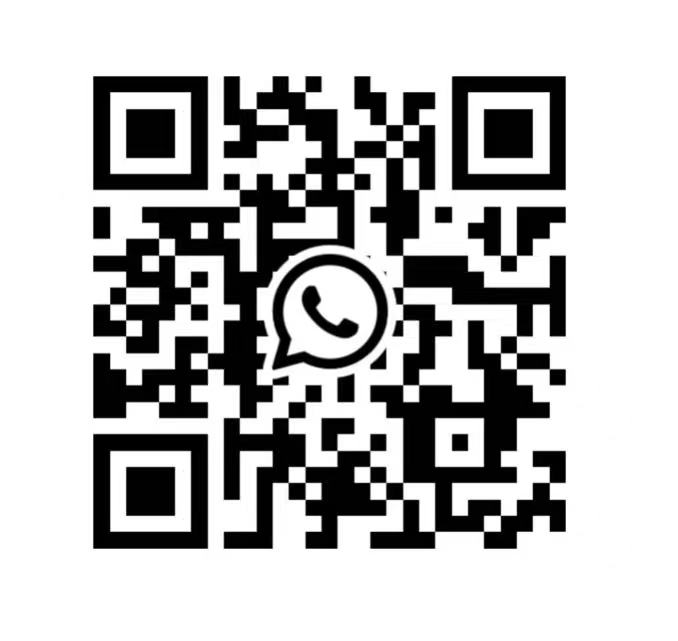 Details
Features:

The travelling brake system adopts the hydraulic components of Rexroth(Germany). The hydraulic hub-type brake applies its performance on four middle & rear wheels. The parking brake system is of hub-type hand brake, which ensures the safety during travelling by applying its function on the output shaft of gearbox.
Steering system:Adopting sensor with load. The superior energy-saving fully hydraulic steering system makes it possilbe,with the articulated frame, to achive easy and flexible steering.
-ChassisBeing of welded structure, just like a box, so it is strong enough to ensure no deformation.
-Cabinwith wide-field vision, low noise, ultraviolet-protection glass,height-adjustable seat, radio, ashtray, cup-seat etc.
-The cab is designed to be nice looking and very comfortable.
Slewing Mechanism: Be fitted with hard material lining, which ensures easy and flexible move of the blade, and high-accuracy flatness and low-cost maintenance as well.
Operation System: Forward/backward adjustable opertion pannel, with HUSCO multi-way valve, electrically- controlled ZF gearbox, so it is quite easy to make any operation.
Basic specification

Engine model CUMMINS

6BT5.9

Rated power/speed

100/2200 kw/rpm

Dimension(LxWxH)

8015×2380×3050mm

Operating weight(Standard)

11000kg

Performance specification

Travelling speed ,forward

5、8、13、20、30、42km/h

Travelling speed ,reverse

5、13、30km/h

Tractive force(f=0.75)

61.3KN

Max. gradeability

20%

Tire inflation pressure

300kPa

Working hydraulic pressure

16MPa

Transmission pressure

1.3~1.8MPa

Operating specification

Max. steering angle of front wheels

±49°

Max. lean angle of front wheels

±17°

Max. oscillation angle of front axle

±15°

Max. oscillation angle of balance box

16

Frame articulation angle

±27°

Min. turning radius using articulation

6.6m

Blade

Maximum lift above ground

410mm

Maximum depth of cutting

535mm

Maximum blade position angle

90°

Blade cutting angle

28°—70°

Circle reversing rotation

360°

Moldboard width X height

3710×610mm
FREE Inquiry Now
If you have any questions, feedback or comments, please fill out the form below and we will reply you back as soon as possible.