KAILAI, The Top Brand of Chinese Truck Exporting
09 Oct 2017
I had a great honor to visit factory with our Sales director Jason Wang, by communicating with the construction machinery factory's technical personnel face to face, concentrating on details, find out the possible problems of our products, nip in the bud, to provide better service for our customers. KAILAI, The Top Brand of Chinese Truck Exporting, We would rather do more work to let our customers feel less trouble.
We went to Xuzhou city, Jiangsu province, visited the Xuzhou Construction Machinery Group Co., Ltd. (XCMG), Chinese famous firm. Discussing with engineers carefully, the subject of discussion is to provide customers with more options, trying our best to solve the problem for the customers. Besides, strive more profit for our customers. Xuzhou Construction Machinery Group Co., Ltd. (XCMG) was founded in 1943. Since then, XCMG has stood at the forefront of the Chinese construction machinery industry and developed into one of the domestic industry's largest, most influential, and most competitive enterprise groups with the most complete product varieties and series.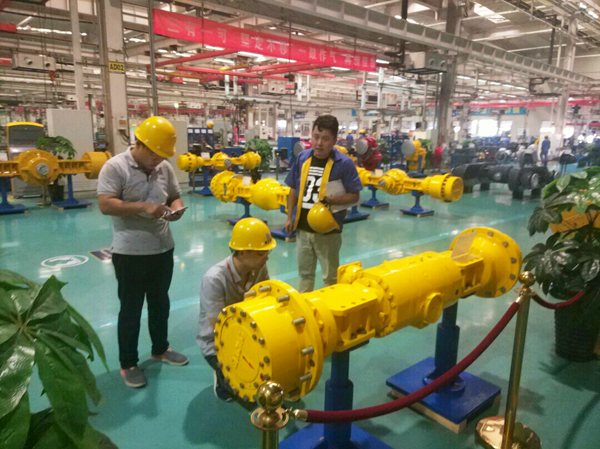 XCMG is the 5th largest construction machinery company in the world. Besides,it is ranked 2nd in the list of China's Top 100 Machinery Manufacturers. XCMG is dedicated to its core value of "Taking Great Responsibilities, Acting With Great Morals, and Making Great Achievements" and its corporate spirit of being "Rigorous, Practical, Progressive, and Creative" in order to keep moving towards its ultimate goal of becoming a leading world-class enterprise capable of creating real value.
After finished the first day with busy, we rushed to the Shandong province, visited Jinan ZhongLu Special-Purpose Vehicle co., LTD. During the visitation, Jason Wong, director of our sales, measuring the size of the vehicle in person, and repeatedly check the quality of upbody and the chassis.Discussing the problems with technical staff again and again, to avoid bring hidden trouble to the customers.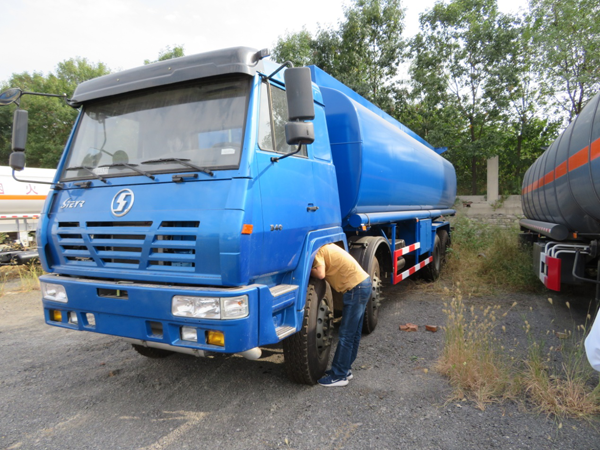 Two days trip, with nervous and busy. But in order to let the customer have a better driving experience, and gain more profits through our products, all of our hard work will be worth it. Choosing Qingdao Seize The Future Automobile Sales Co.,Ltd. will be the most correct choice for you!
KAILAI, The Top Brand of Chinese Truck Exporting.
Our Mission: China Trucks, Global Services
We do this by helping buyers find China Trucks and Truck Parts quickly and efficiently.