Truck News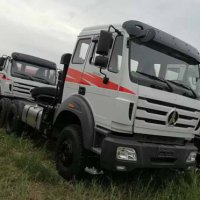 02 May 2018
​Recently, the first batch of Beiben 2636S right hand driving tractor truck, exported by Beiben itself, rolls off line successfully at Kenya. This Kenya factory is the fifth KD factory overseas of Beiben, the other four factories are in South Africa, Ethiopia, Myanmar and Iran.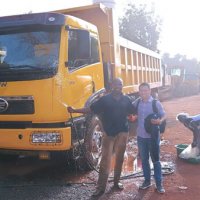 31 Jan 2018
Our team visited the customers of Mali, listened to the demand for quality and service of our truck products, and visited local trailer manufacturers, exchanging experience and experience.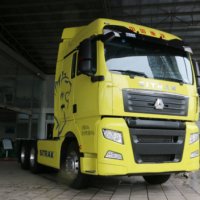 27 Dec 2017
In recent years, the high speed development of the logistics industry, have you ever noticed which brand models are running on the road? FAW? Heavy steam? Shacman? North run? Let's get to know it today. The main force in the logistics and transportation.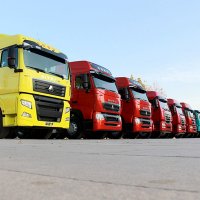 29 Nov 2017
Do you find more and more CNHTC HOWO series, Howe series, Steyr, FAW JH6, Land Rover V, Dragon V, and the newer energy truck in the logistics market in China?
15 Nov 2017
Recently, customers from abroad visited our company, communicated the order vehicle status and visited the domestic truck factory.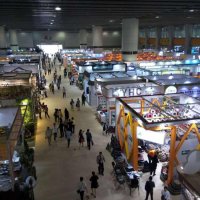 01 Nov 2017
At the first meeting, if you play a better role, you can increase your chances of getting orders.
24 Oct 2017
In August of this year, our company business manager Kevin Jiang finished an order from Garner customers - fifty-four heavy truck tractors, fifty-four trailers. Great significance, remarkable achievements, worthy of congratulation.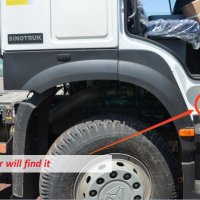 19 Oct 2017
Are you familiar with your truck? And how to purchase correct spare parts to keep them alive? How to make your heavy truck work better?