Blog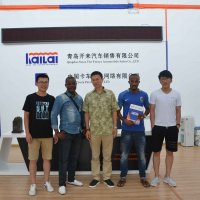 14 Jul 2017
Customers From Africa, Lym And Moses, Come To Our Company And Sign Orders, And We Welcome Them.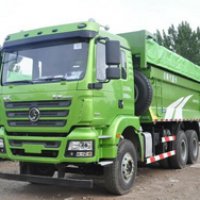 30 Jun 2017
Security: Vehicle safety is mainly divided into: active safety and passive safety. Reliability: To enhance overall reliability, we did harsh vehicle testing, parts testing, NVH test, strict factory inspection and check electrical components.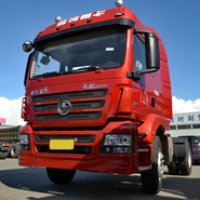 16 Jun 2017
SHACMAN Lightweight Technology: High strength steel frame; New structure lightweight suspension system; SHACMAN Lightweight Measures: High strength steel. Aluminum alloy material. Aluminum alloy gas cylinders...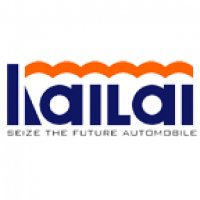 22 May 2017
Qingdao Seize The Future Automobile Sales Co., Ltd. is a marketing enterprise of various heavy automobile brands, such as Sinotruk, Shacman, Beiben, Faw, Foton, Kailai, XCMG, Shantui, CIMC etc, integrating international and domestic trade.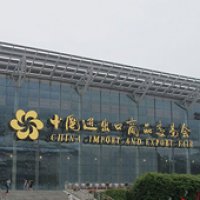 22 Mar 2017
2017 Spring Canton Fair Guangzhou - Qingdao Seize The Future Automobile CO.,LTD. Booth No.13.0B23; Booth No.13.0B24; Booth No.13.0B25, Free Guide, Free Service, Free Info!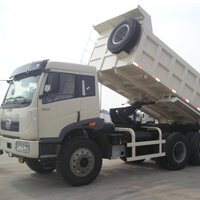 20 Mar 2017
How to choose dump trucks' tipping system with Bucket capacity: 15CBM-18CBM, 20CBM-25CBM or Over 25CBM? Bucket capacity: 15CBM-18CBM Middle/front tipping system; Bucket capacity: 20CBM-25CBM Front tipping system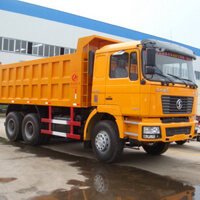 13 Feb 2017
How to choose dump trucks for Used for mining, city building, transportation distance more than 200km... You have to know!
13 Jan 2017
Q:How about your product quality? A: All our spare parts are from the original manufacturers, the quality is 100% guaranteed. Q:Can you supply the spare parts of this truck A:Yes, We can supply the spare parts for all the trucks we selling, We have spare parts department professional for this, Once you need spare parts we can supply immediately.